Our Good Meat® Manifesto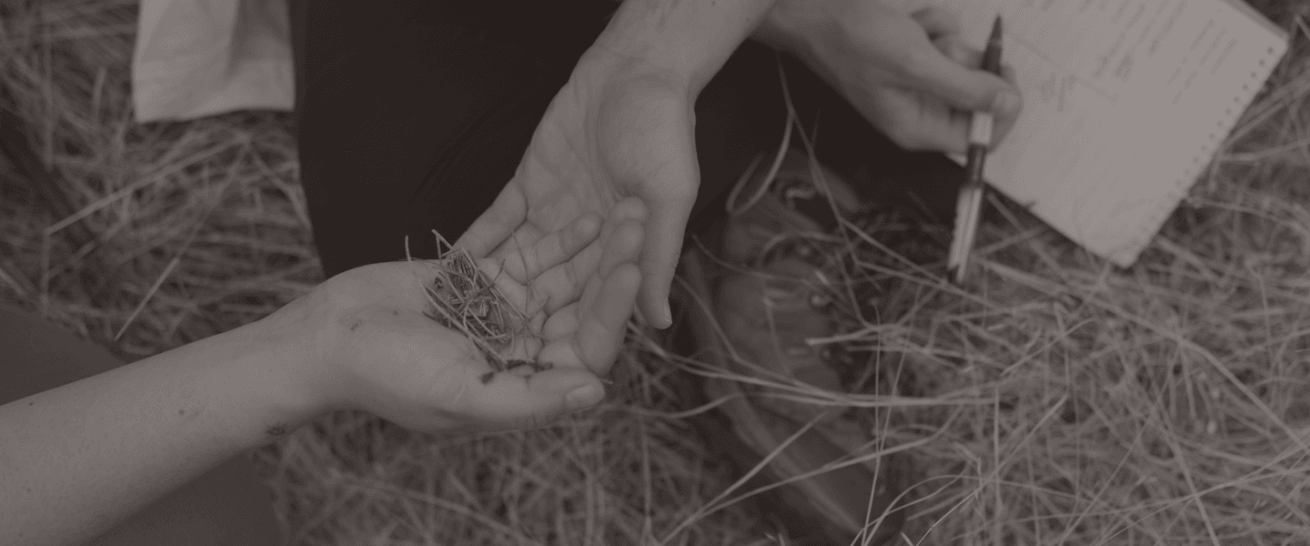 We envision a future where meat is produced ethically and responsibly, by an industry that invests in healthy animals and landscapes, values people all across the food supply chain, and nourishes diverse, well-informed consumers. Our Good Meat® Manifesto represents our organizational values, which help us achieve this vision.
Transparency

We insist that people have easy access to clear and accurate information about the meat they are buying. 

Inclusivity

We believe that all people should have access to healthy, affordable, and culturally-appropriate meat produced through ecologically sound methods. We believe food systems are strongest when we listen to and make space for a multitude of thoughts, perspectives, and lived experiences that can only be provided by a diverse community of land stewards, craftspeople, and consumers. 

Empowerment

Shared knowledge, skills, and information empower consumers, producers, and food professionals to shape a supply chain that values the health of land, animals, and people. 

Complexity

As we reimagine the role that meat plays in our diets and landscapes, we acknowledge there is no one solution to the challenges we face. We embrace the complexity and nuance inherent in the process of reimagining and problem solving. 

Collaboration

We believe that a food culture that cares for land, animals and people is built on a foundation of shared resources, the ongoing exchange of ideas, and emergent, creative, and communal problem solving across the supply chain.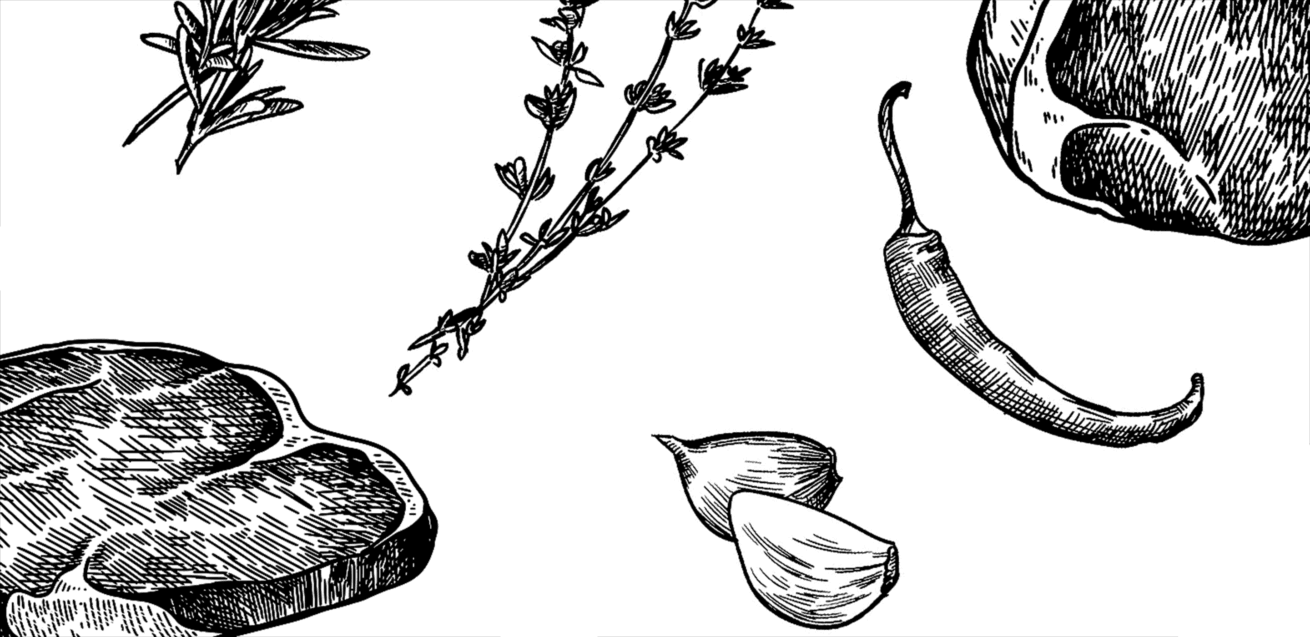 Let's do some good!
Sign up for our newsletter. We'll keep you informed and inspired with monthly updates.