Good Meat means
nourishment and community.
care for land, animals, & people.
transparency from start to finish.
Whether you raise, butcher, cook, or eat meat, we've created all the resources you'll need, in one place, to take part in the Good Meat® universe.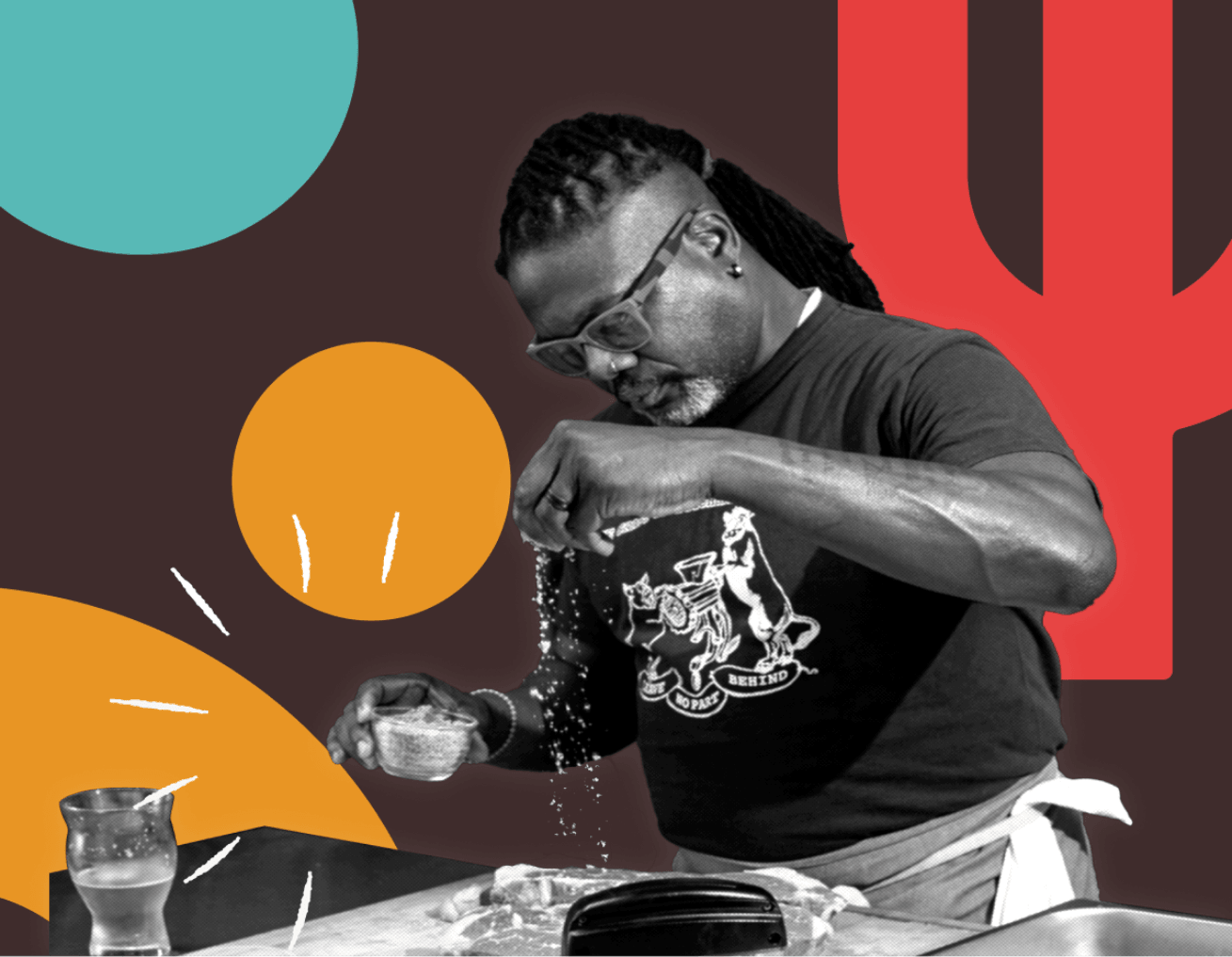 Get Started
How can the Good Meat Project support you?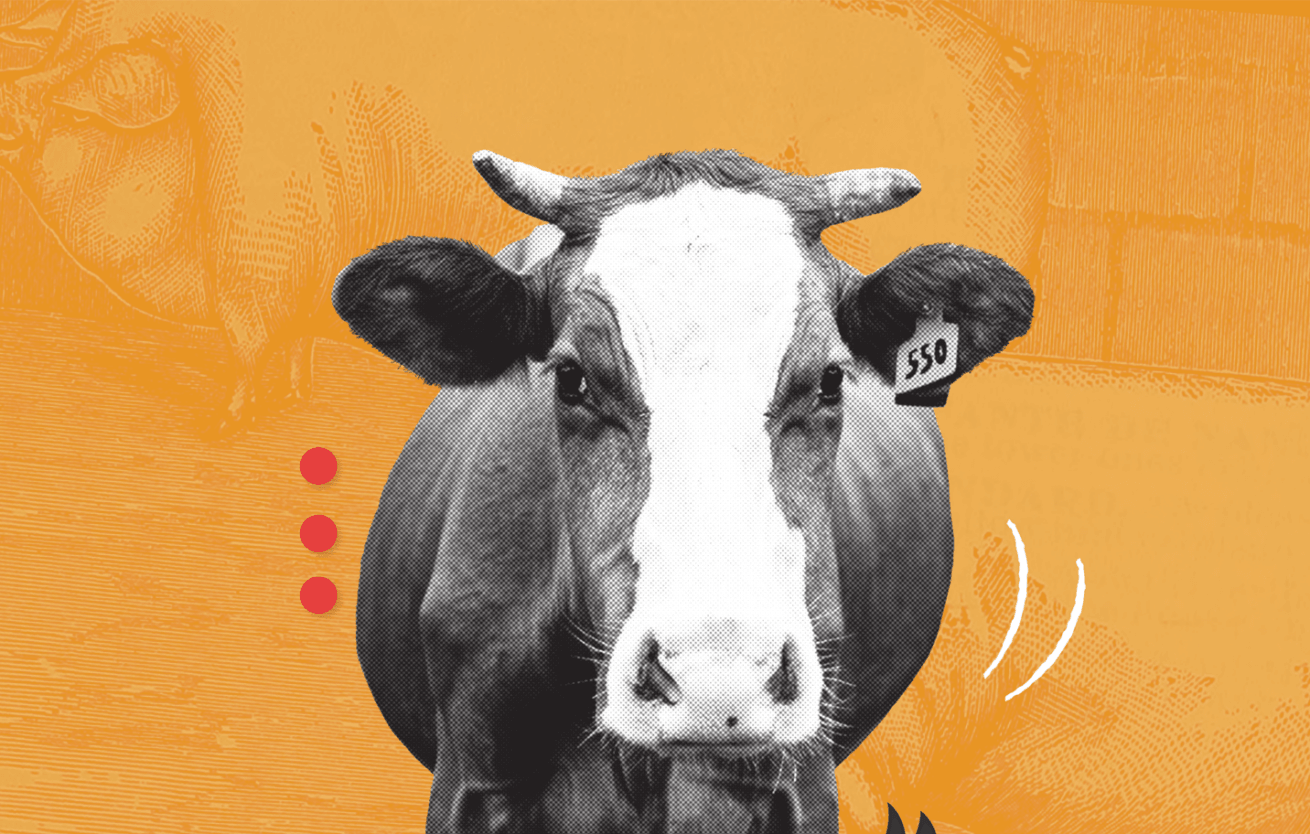 We're building a thriving Good Meat® economy together.
We're on a mission to catalyze marketplace innovation, connection, and education across the meat supply chain in order to increase the economic viability and ecological impact of livestock farmers who invest in healthy land, animals, and people.
Our programs support responsible approaches to raising, processing, and eating meat
Are you a beginning or practicing Good Meat® farmer or rancher who sells directly to consumers, butcher shops, restaurants or institutions? Our F.A.R.M.I.N. program is for you. 

Are you a food professional who wants to connect with other like-minded folks around sourcing, processing, and cooking meat that aligns with our Good Meat® values? Our B.A.C.O.N. program is for you.

Are you interested in finding, buying and cooking meat that aligns with our Good Meat® values? Interested in learning about and/or connecting with others in our Good Meat® community? Enter the Good Meat Breakdown®!

It's going to take all of us to build a Good Meat® future.
We envision a future where meat is produced ethically and responsibly, by an industry that invests in healthy animals and landscapes, values people all across the food supply chain, and nourishes diverse, well-informed consumers.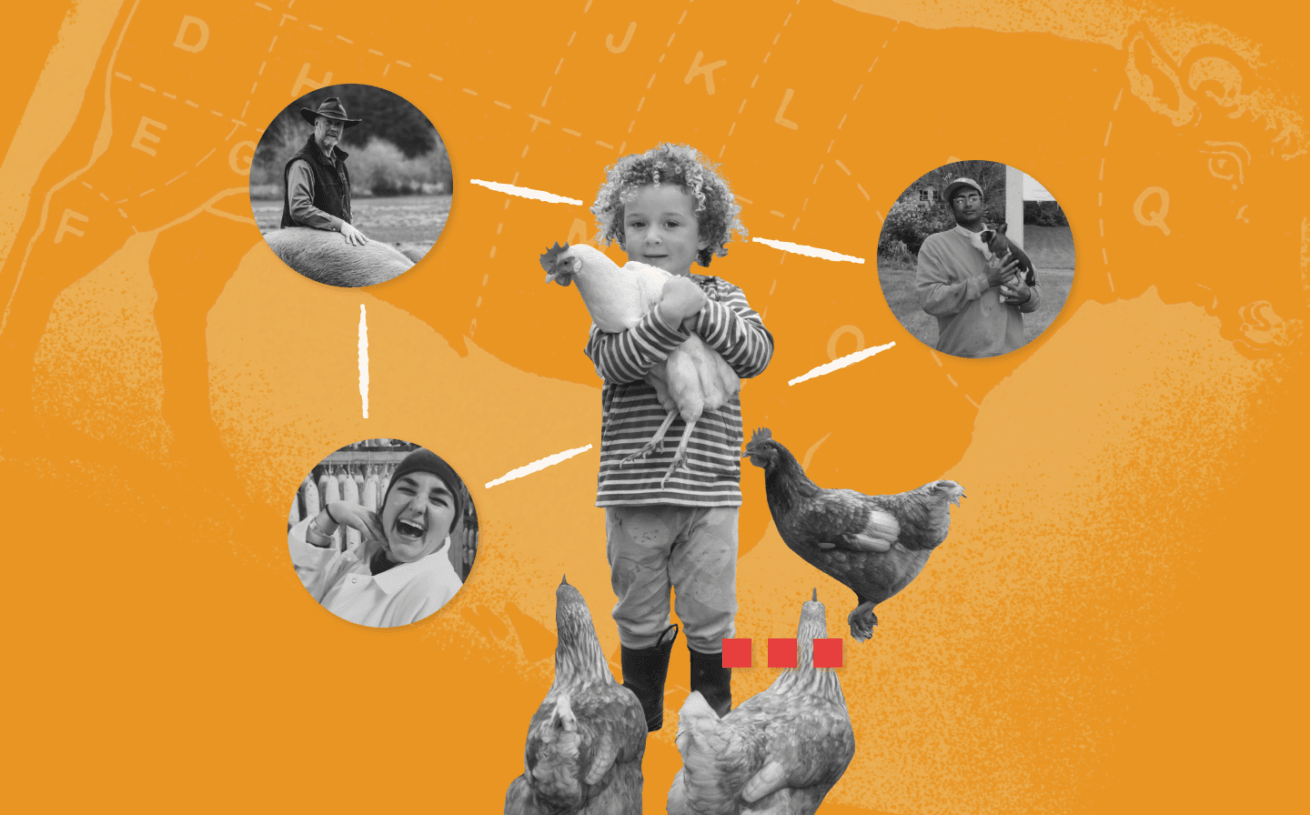 We are guided by our values.
We insist that people have easy access to clear and accurate information about the meat they are buying.
We believe that all people should have access to healthy, affordable, and culturally-appropriate meat produced through ecologically sound methods. We believe food systems are strongest when we listen to and amplify a multitude of thoughts, perspectives, and lived experiences that can only be provided by a diverse community of land stewards, craftspeople, and consumers.
Greater, equitable access to knowledge, skills, and information empowers consumers, producers, and food professionals to shape a supply chain that values the health of land, animals, and people.
As we reimagine the role that meat plays in our diets and landscapes, we acknowledge there is no one solution to the challenges we face. We embrace the complexity and nuance inherent in the process of reimagining and problem solving.
We believe that a food culture that cares for land, animals and people is built on a foundation of shared resources, the ongoing exchange of ideas, and emergent, creative, and communal problem solving across the supply chain.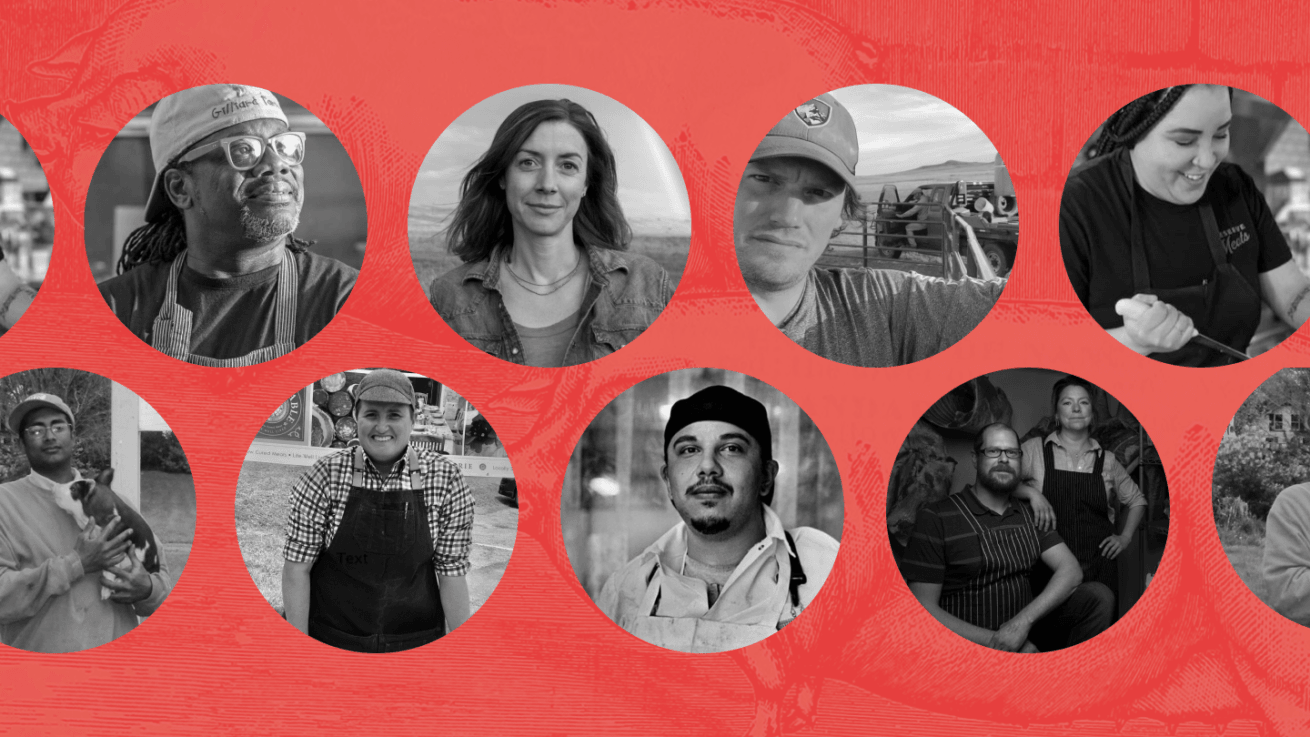 We're run by and for Good Meat® farmers, ranchers, butchers, chefs, and anyone interested in supporting a Good Meat economy.
Head to our Snapshots to learn more about some of the people who are helping to build a thriving Good Meat® universe.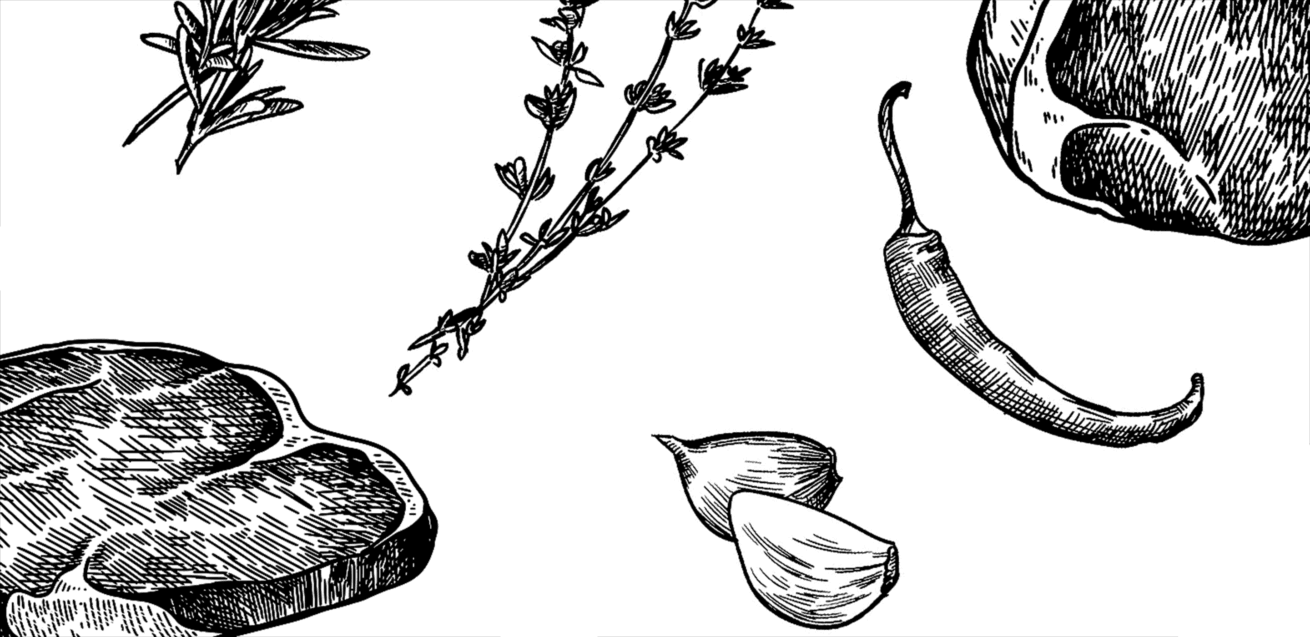 Let's do some good!
Sign up for our newsletter. We'll keep you informed and inspired with monthly updates.