Our Programs & Projects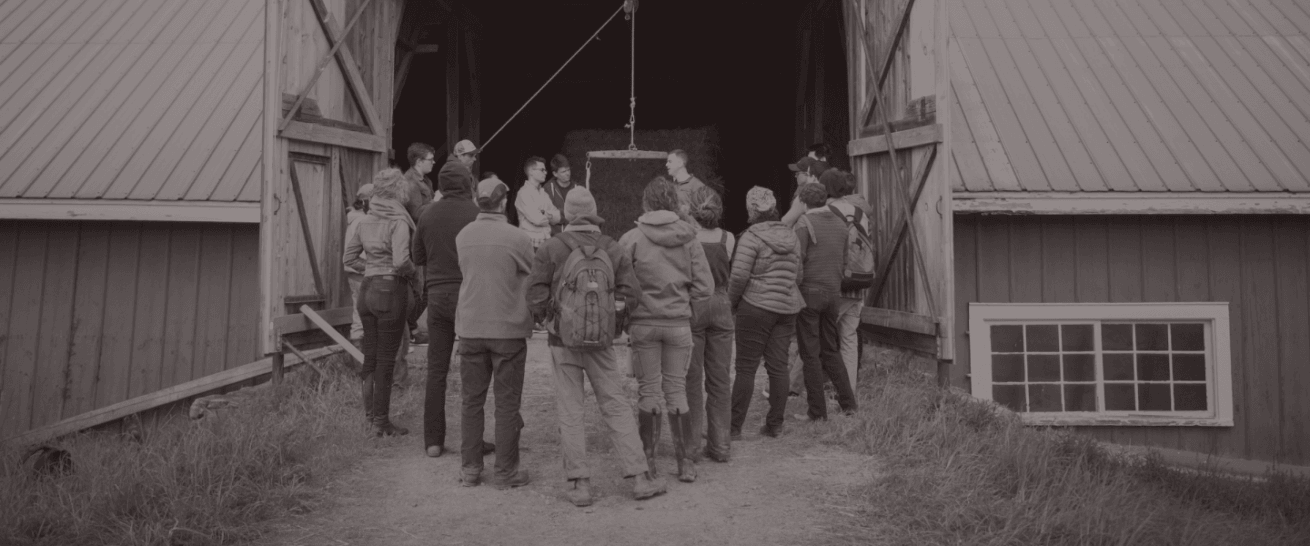 Our programs help us to build a Good Meat® movement
Are you a beginning or practicing Good Meat® farmer or rancher who sells directly to consumers, butcher shops, restaurants or institutions?

Are you a Good Meat® food professional who wants to connect with other like-minded folks around sourcing, processing, and cooking?

Are you interested in finding and cooking meat that aligns with our Good Meat® values? Interested in learning about the Good Meat® universe?
Good Meat Breakdown®
We inspire consumers through various forms of online and in-person education, to define their own Good Meat® values and help them to find, buy, and cook meat that aligns with those values.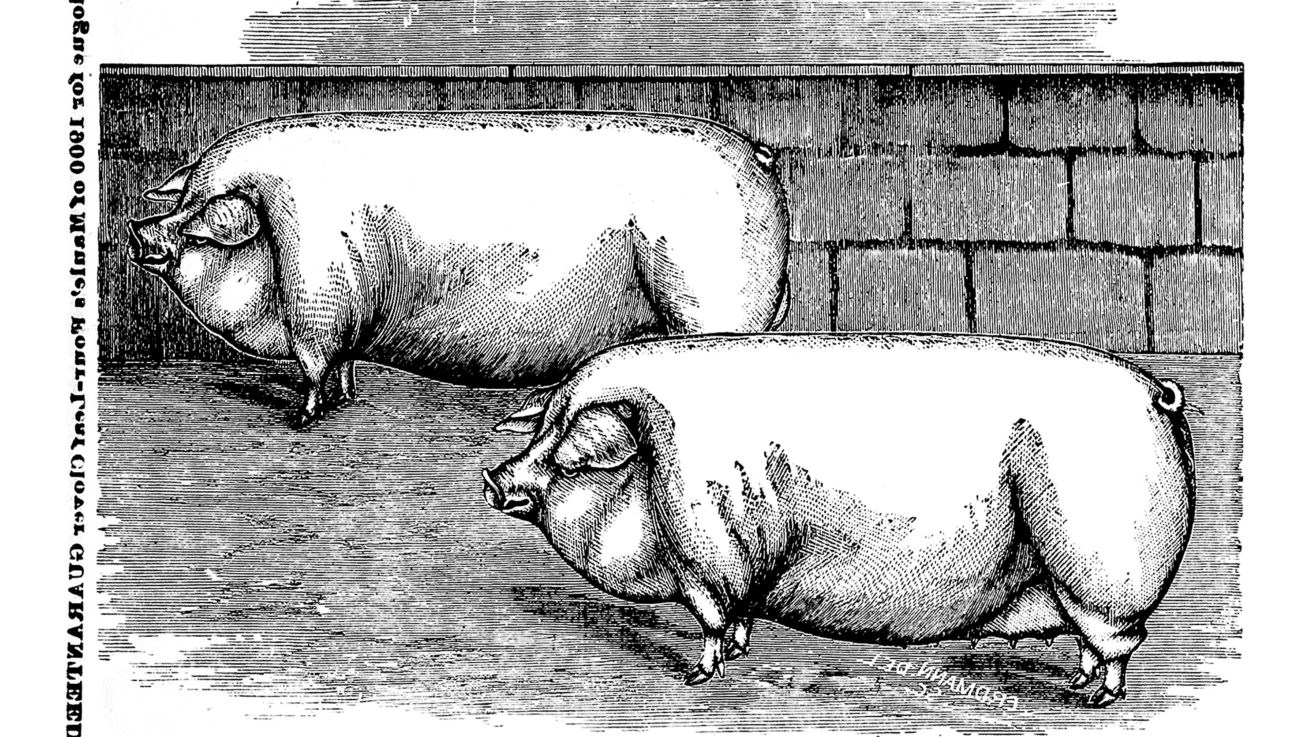 What we do
The Good Meat Breakdown® helps consumers by:
We break down how consumers can find, buy, and cook local meat that aligns with our Good Meat® values

Making it easy to get started

GMB is a practical guide and a starting point for engagement, thought, and dialogue.

Engaging & elevating diverse perspectives

We bring people together from across the Good Meat® universe.
Farmers & Ranchers Marketing Innovation Network
We support Good Meat® farms, ranches, and brands that raise and/or sell direct to consumers and/or retail outlets through technical assistance, resource libraries, collaborative marketing experimentation, toolkits, peer-to-peer learning, and networking opportunities.
How we're supporting Good Meat® farmers and ranchers
Peer-to-Peer Learning

The Lowdown is a once-a-month, virtual gathering of direct-to-consumer Good Meat® producers who want to go deep and talk shop. Our "Lowdowns" are a virtual opportunity for Good Meat producers to strengthen their marketing and learn from one another. Each session is focused on a marketing theme. Sign up or watch past recordings here.

Learn More

Grassfed Alliance initiative

Our Grassfed Alliance initiative promotes grassfed meat and dairy products that adhere to our ten Authentic Grassfed Principles. The Grassfed Alliance uses consumer research, trade promotion, market experimentation, and advocacy to advance the grassfed industry. Learn more about our Grassfed Alliance initiative here. 

Learn More

Trade Promotions

We develop and coordinate various, annual and perennial collaborative trade promotions with Good Meat® farmers, ranchers, and other brands that are located throughout the country. Check out our first-of-its-kind Real Burger of Earth Day project, a collaborative trade promotion that brings together 100% grassfed ranchers, brands, and restaurants around the country who want to show how 100% grassfed beef is good for our planet and our tastebuds.

Learn More

Producer Toolkits

Are you a Good Meat® producer who sells directly to consumers? Check out our series of simple, well-designed, consumer education, outreach, and social media toolkits you can use in your own marketing and outreach efforts to customers. These PDF's are simple to download and easy to share. We hope to save you some of the time and energy you probably spend on outreach, education, and marketing. 

Technical Assistance

We partner with organizations and state and local governmental agencies to provide ongoing technical assistance, including one-on-one office hours with our network of marketing experts, to Good Meat farmers and ranchers around the country. Stay tuned for more. 

Learn More

Marketing Education Workshops and Webinars

We offer marketing education workshops and series throughout the year to Good Meat® farmers and ranchers who sell direct.

Learn More
Butchers & Chefs Opportunity Network
Our BACON program supports Good Meat® butchers, chefs, and other food professionals. We support this community through peer-to-peer learning, knowledge exchange, education, resource libraries, and apprenticeship programs. This program is currently in development and will be formally launched in 2023. See below for a few of our offerings.
How we're supporting Good Meat® butchers and chefs
Women's Good Meat® Network

Our Women's Good Meat® Network is on a mission to build a Good Meat® community that practices mutual support, prioritizes learning across difference, centers the diverse lived experiences of its members, and models these values for the entire industry. We bring together butchers, chefs, farmers, ranchers, and other advocates, who share our Good Meat® values, and who often feel underrepresented and isolated within the Good Meat® industry. We are essential to the industry, but our contributions are not always made visible or celebrated. We work toward changing that paradigm by creating opportunities to share our experience, knowledge and skills with one another as well as with the larger Good Meat® community.

Learn More

New Butchers Training Pilot Program & Other Learning Opportunities

According to a study we conducted in 2021, meat processors and retail butchers cannot reliably meet the needs of Good Meat producers, in part, because they cannot find enough skilled butchers to hire. They attribute this lack of skilled butchers to a lack of in-person training opportunities. While these businesses wish to provide paid training opportunities themselves, they identified a lack of time, resources, and administrative support as the main barriers to doing so. We are working to develop a model for new butcher training programs that relies on partnerships between private meat businesses and public organizations like the Good Meat® Project. Stay Tuned. 

Whole Animal Butcher Shop Library

Are you a whole animal butcher shop or meat business committed to selling local meat that aligns with our Good Meat® values? Check out our Whole Animal Butcher Shop Library meant to help consumers a good butcher in their region! If you aren't on the list, but want to be, contact us via instructions on that page. 

Learn More

Butchery Learning Opportunities

Looking to learn butchery as a hobby or a trade? Check out our library of butchery learning opportunities around the world. 
Support Our Work With A Donation
We couldn't run our programs without your support. Your donation will help us grow the Good Meat® movement and ensure the economic viability and positive ecological impact of livestock farmers who invest in healthy land, animals, and people. Something we can all feel good about!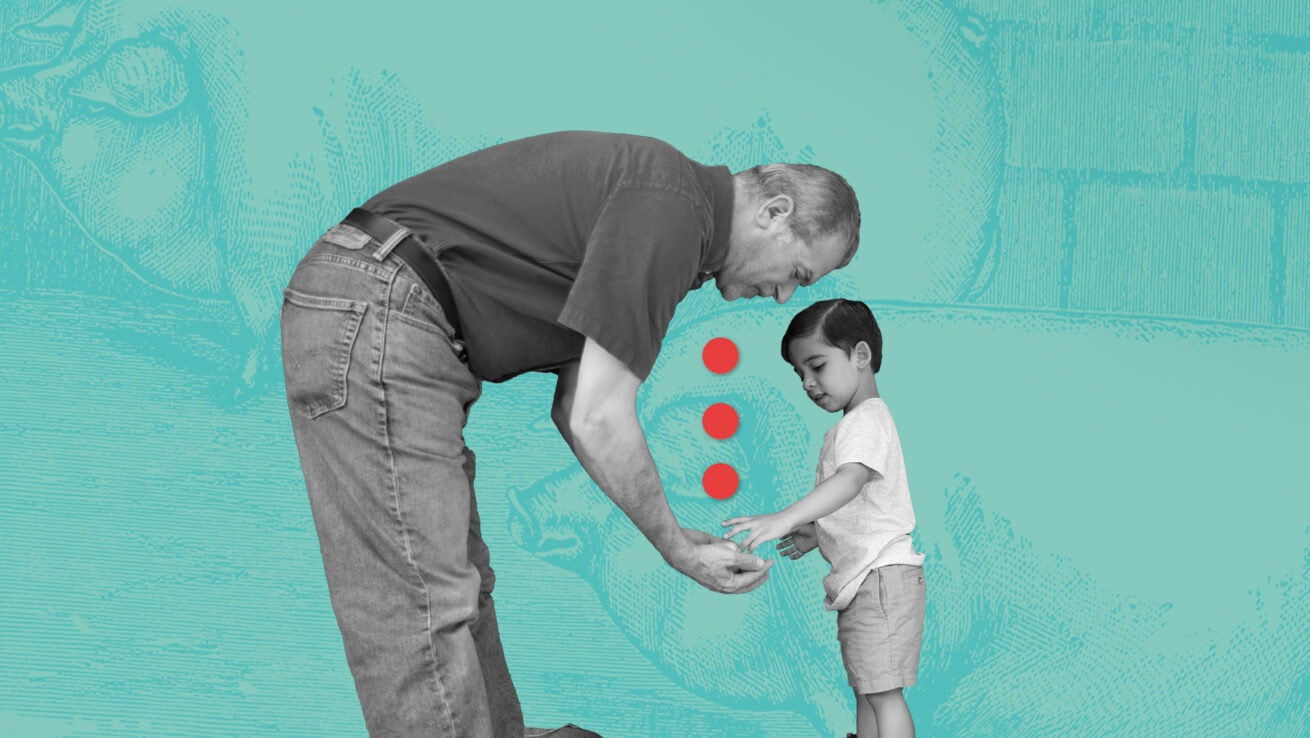 Other Projects & Initiatives
Good Meat® Collectives

The Good Meat® Project trains Good Meat® ambassadors, in communities around the country, to develop, organize, and host hands-on classes in whole-animal butchery, charcuterie and cookery, and humane slaughter, themselves. Are you a Good Meat® farmer, rancher, butcher, chef, or other advocate who wants to host this type of classes in your community? 

Good Meat® Switchboard

We built the Good Meat® Switchboard to create and strengthen dialogue between everyone in the Good Meat® community. A free, online tool, the Switchboard helps consumers, producers, processors, and others to buy, sell, and learn about Good Meat in their regions. The Switchboard simultaneously serves as a free, online, national, searchable marketplace, information exchange, networking hub, job board, virtual mutual aid network, and so much more. Membership is free. Join our Good Meat® Switchboard today!

Learn More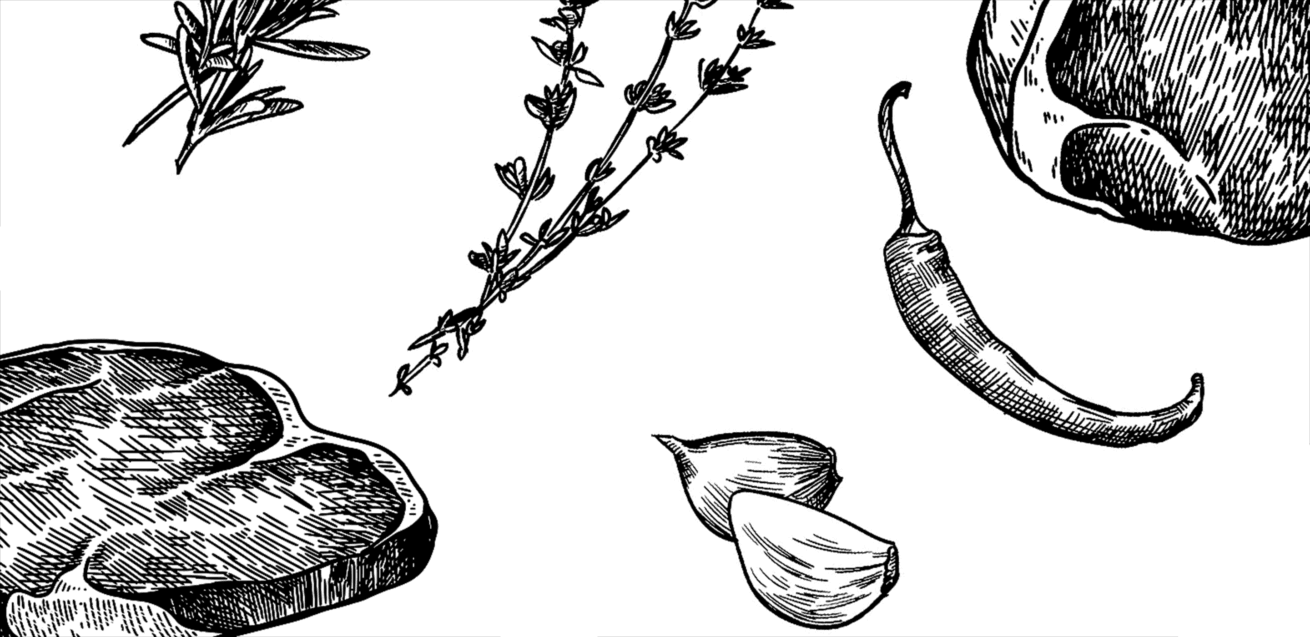 Let's do some good!
Sign up for our newsletter. We'll keep you informed and inspired with monthly updates.