FARMIN
Marketing Fundamentals for Good Meat® Producers Course
Step up your marketing game. Customizable, at your own pace, and on our dime.
The Marketing Fundamentals for Good Meat® Producers course is meant to support farmers and ranchers who raise livestock for meat and sell meat directly to consumers, retailers, or wholesalers. 
Learn at your own pace : This is a self-paced, pre-recorded course designed to support farmers and ranchers who don't keep "regular" hours. That way, you can view all the course materials anytime that is convenient for you. And it's FREE!
No more "hope marketing" : This series helps take the guesswork out of your branding and marketing initiatives. By the end of it, you'll have created a strategic map that will make your marketing effective and easy to implement.
Who's it for? : This course is primarily for those who are selling meat directly to customers, retailers or wholesalers and want to step up their marketing game and grow their business.
What you'll learn : Essentially, you'll learn the fundamentals of effective marketing that will show you how to hone your brand, better identify your target audience, assess your sales channels, and identify realistic marketing goals, strategies, and tactics.
In addition to receiving direct links to all four sessions and supplemental office hour recordings, you'll receive links to download PDF workbooks, checklists, and calendar/planning resources. Here's specifically what you'll learn in the series:
Session 1: Understanding Brand Strategy

 This brand strategy session will help you understand the basics of branding and then begin to put the pieces together to construct a powerful brand for your business.

This session will cover:

- What a brand is and why it's important

- Starting the branding process: Understanding WHAT you do & HOW you do it

- Brand positioning: Finding a unique place in customer minds & hearts

- Brand purpose: Adding more depth around WHY you do what you do

Participants will walk away with a brand positioning statement that will become the foundation for subsequent education in this marketing series.




Session 2: Building A Marketing Plan

There is no substitute for a thorough, realistic marketing plan to help determine your future and set the stage for more proactive decision-making across your business. Having a plan in place means that you have a better overall map toward your destination which helps you make necessary course corrections more easily.

This session will cover:

- Understanding goals, strategies and tactics

- Finding your primary marketing goal for the coming year

- The importance of building a marketing plan even when your business is unpredictable

- Identifying business and customer-focused annual milestones and events Constructing your annual marketing plan using a downloadable and customizable XLSX template

- Case study examples

Participants will leave this session with a marketing calendar of activities that is built around a strategic approach to goal setting.




Session 3: Social Media & Newsletter Marketing

Social media and digital newsletters are an important tool to use in the marketing of your brand. Using social media strategically and efficiently will allow you to obtain increased brand recognition and stay ahead of trends, giving you a competitive advantage.

This session will cover:

- Importance of direct customer contact

- How to plan your social media & newsletters

- Specific, helpful social media & newsletter tools

- Creating better social media & newsletter content

- Using analytics for tracking and improving social media & newsletters

During this session, participants will work on a social media editorial calendar as well as a newsletter planning calendar, both downloadable resources will aid in being more proactive and consistent with social media and newsletter strategies.




Session 4: Connecting Your Marketing to Sales

Now that you understand the many components required to create a brand and a solid marketing plan, it's time to make it work for you and your bottom line. In this session, we will connect the dots to illustrate how a well thought out and executed sales funnel can directly impact your sales, but also help build a solid online business.

This session will cover:

- The anatomy of a sales funnel and the five essential components

- How the four stages of a sales funnel plays a role in your sales cycle Why having a solid online sales infrastructure matters

- The benefits, outcomes and pitfalls of a sales funnel

- How to efficiently use free engagement tools to generate traffic

- A "one problem, one solution" formula that ties marketing to sales

- A downloadable PDF checklist, to keep you on track

During this session, participants determine at least one offer they can build a sales funnel strategy around and how to weave elements of social media and newsletter marketing into a cohesive plan that can be executed, measured and repeated.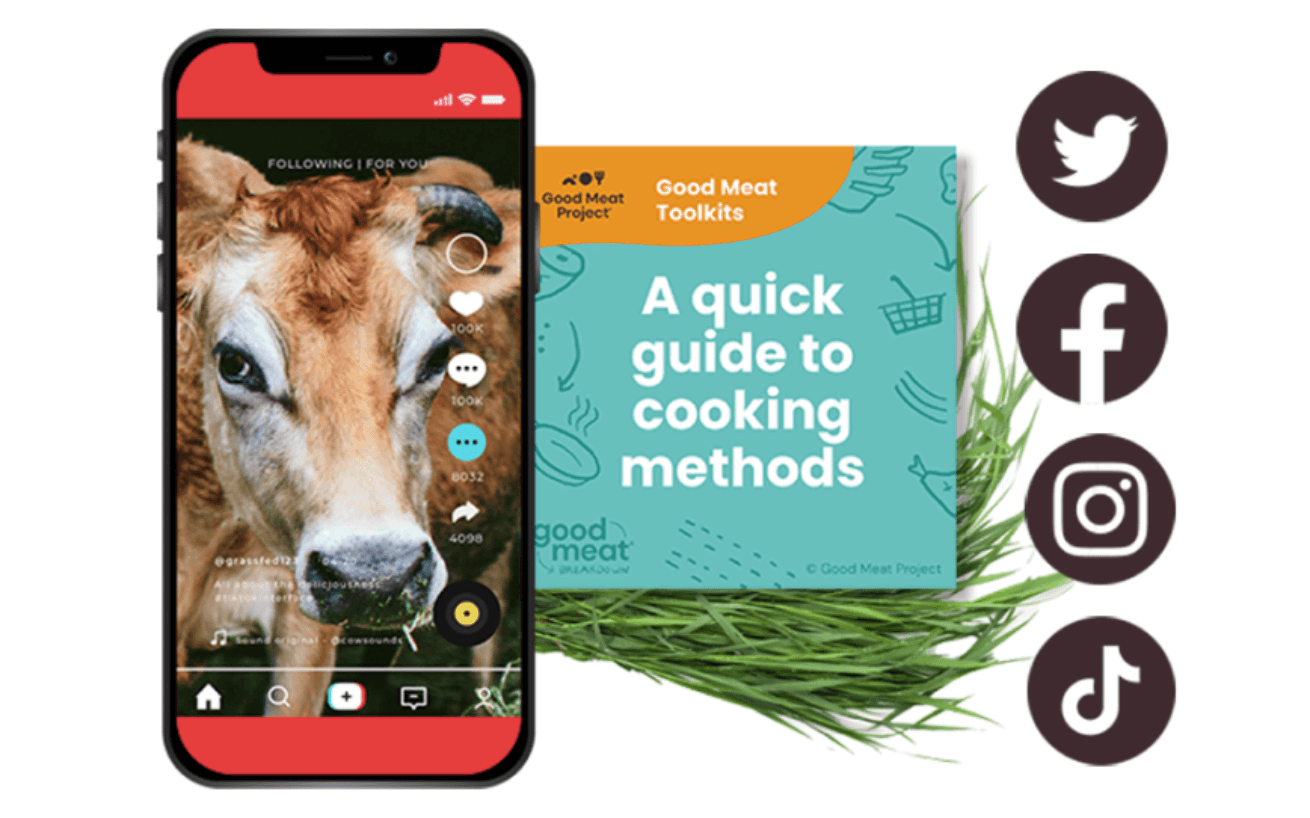 But wait, there's more…
There are several bonus sessions we want to share with you too, so when you're all done with the series, if you take our feedback survey, we will give you access to these special, intermediate level bonus modules.
PR for a Purpose: How Media Connects You to Your Customers

Make Social Media Work For You

Elevate Your Email Marketing
That's over 18 hours of comprehensive instruction from seasoned experts that want to help you build your business, build your brand, sell your products and stay viable.

If you're debating whether or not this is right for you, here's a testimonial from a producer like you, who took this course...


"Overall this series was TRULY EXCELLENT, one of the best web-trainings I've attended."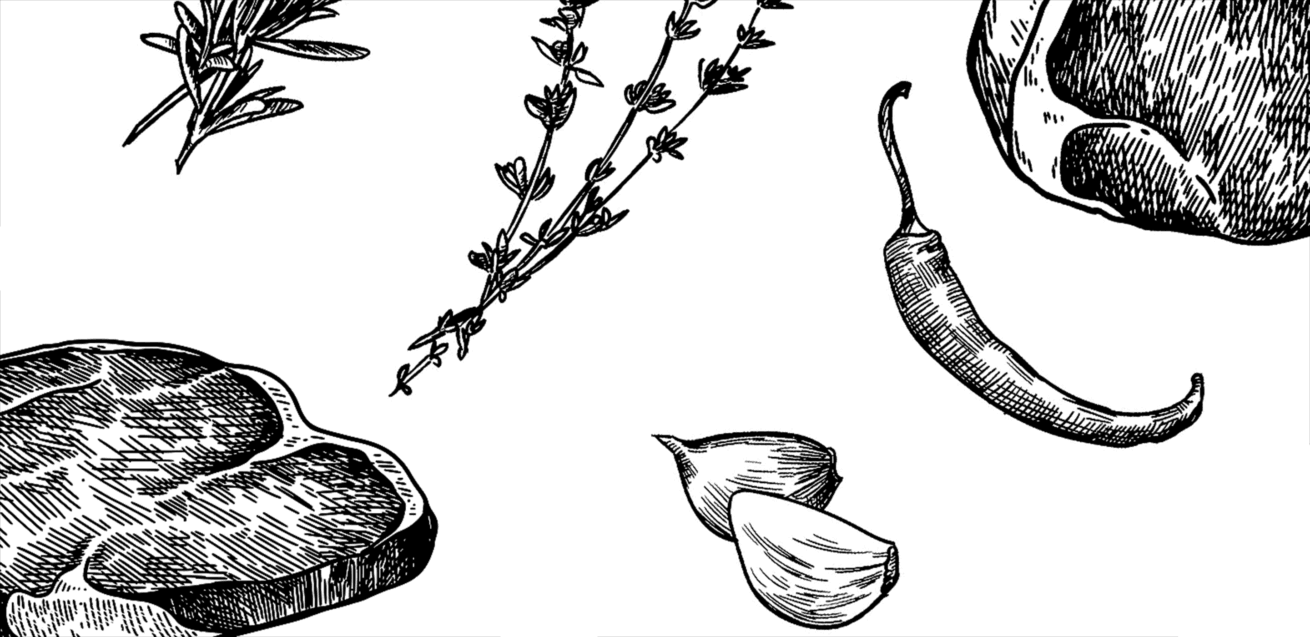 Let's do some good!
Sign up for our newsletter. We'll keep you informed and inspired with monthly updates.