Join the Movement
We are building a Good Meat® movement and like you, we believe in meat production and consumption practices that invest in healthy
land, animals, and people, that embrace transparency from start to finish, and nourish and build community.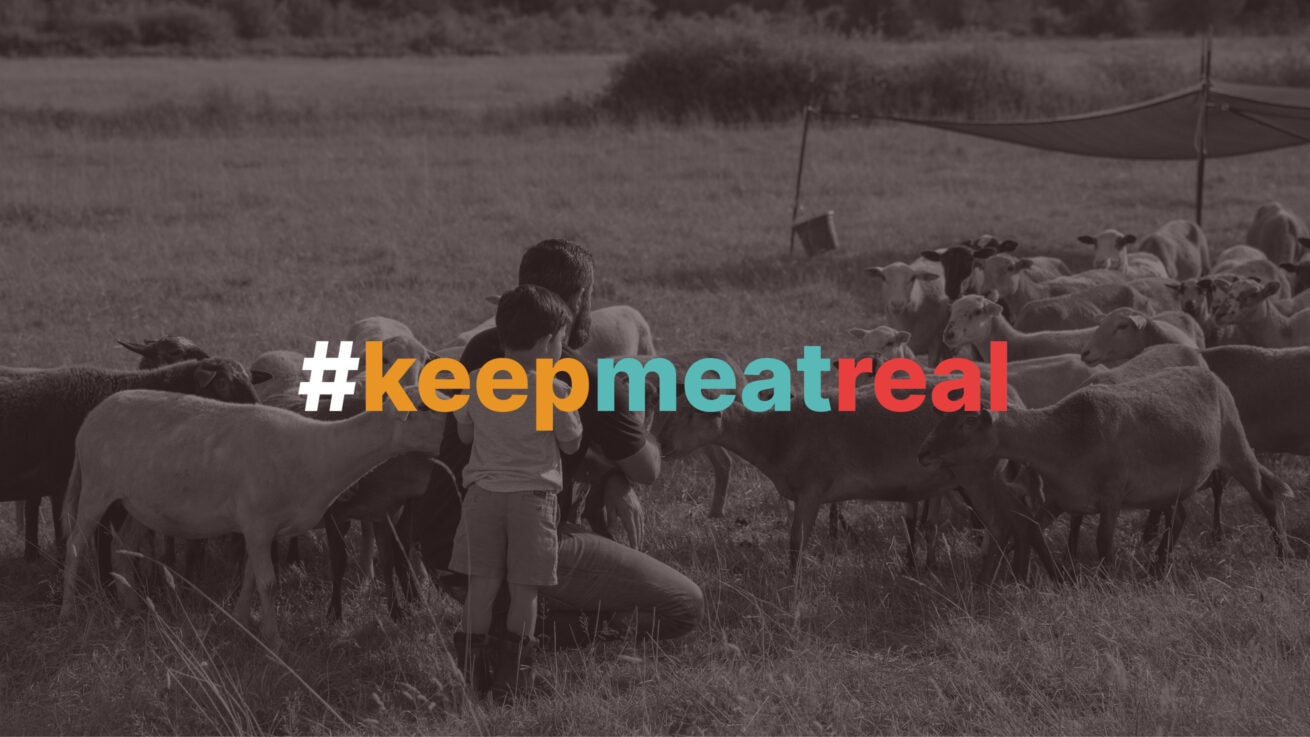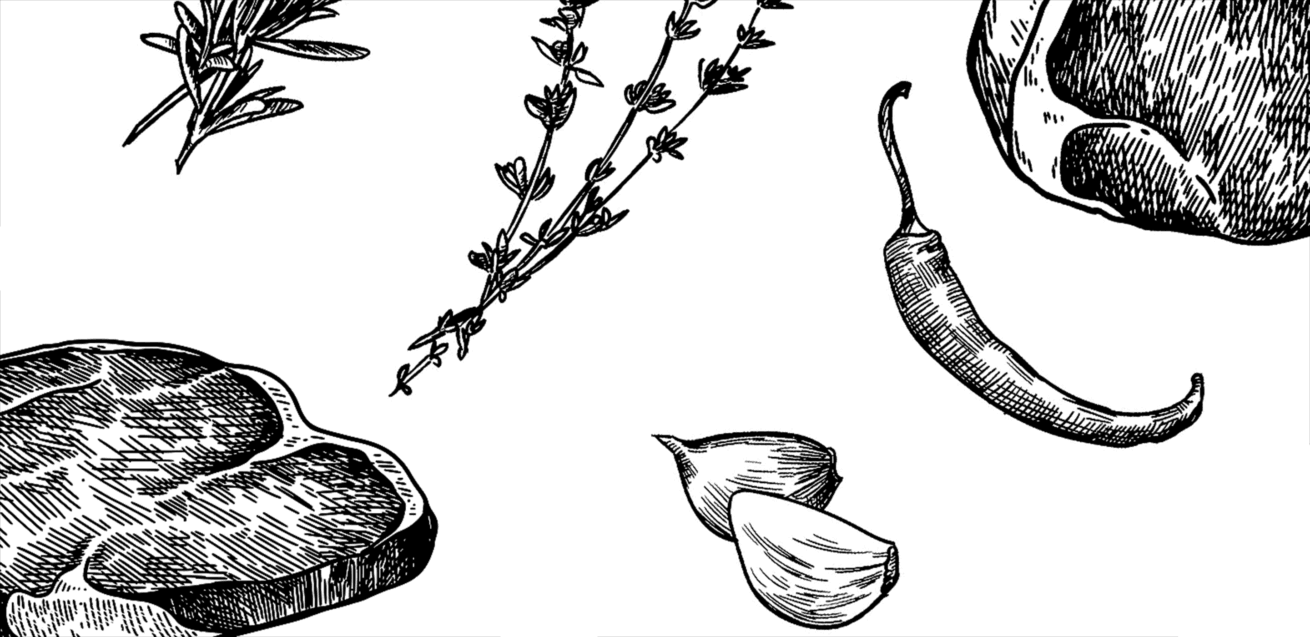 But we can't do it alone. We need you!
Help us champion the Good Meat® values you believe in and join the movement.
NONPROFIT FILES COMPLAINT AGAINST SILICON VALLEY-BASED LAB GROWN MEAT COMPANY
Good Meat Project Strives to Protect Consumers 
Who Want to #KeepMeatReal and Free From Confusion
The Good Meat Project, a nonprofit dedicated to the long term viability of farmers and ranchers who ethically and responsibly raise livestock for meat, has filed a complaint against GOOD Meat Inc. (GMI), a Silicon Valley based subsidiary of Eat Just, Inc., alleging it is infringing on its registered trademark. American consumers identify the Oregon-based nonprofit's services, programs, and brand by its use of the phrase "GOOD MEAT."

Good Meat Project's complaint states that Good Meat, Inc. has been using "GOOD Meat" to build goodwill in its sales of a cell-cultivated "chicken" product GMI is manufacturing in the United States and now, since it received approval from the USDA in June of this year, is serving to customers in restaurants.
"Every day we work to increase the economic viability and positive ecological impact of livestock farmers who are committed to producing real, ethical, responsible meat. Our community believes in meat production that is centered around transparency from start to finish. Cell-cultivated food is the antithesis of the Good Meat® values that we share with the thousands of farmers, ranchers, butchers, chefs, consumers, and other advocates who we serve. GMI's continued use of our trademark has the potential to erode our reputation as well as the economic viability of the people we serve, and it confuses consumers who are looking to buy, cook, and eat responsibly raised meat that aligns with our values," says the Good Meat Project's Executive Director, Michele Thorne. "We have a responsibility to ourselves and the people we serve to protect our trademark, our mission, our community stakeholders, and our good name."

This is OUR moment but we can't do it alone. We need you! Help us defend the Good Meat values you believe in and join the movement.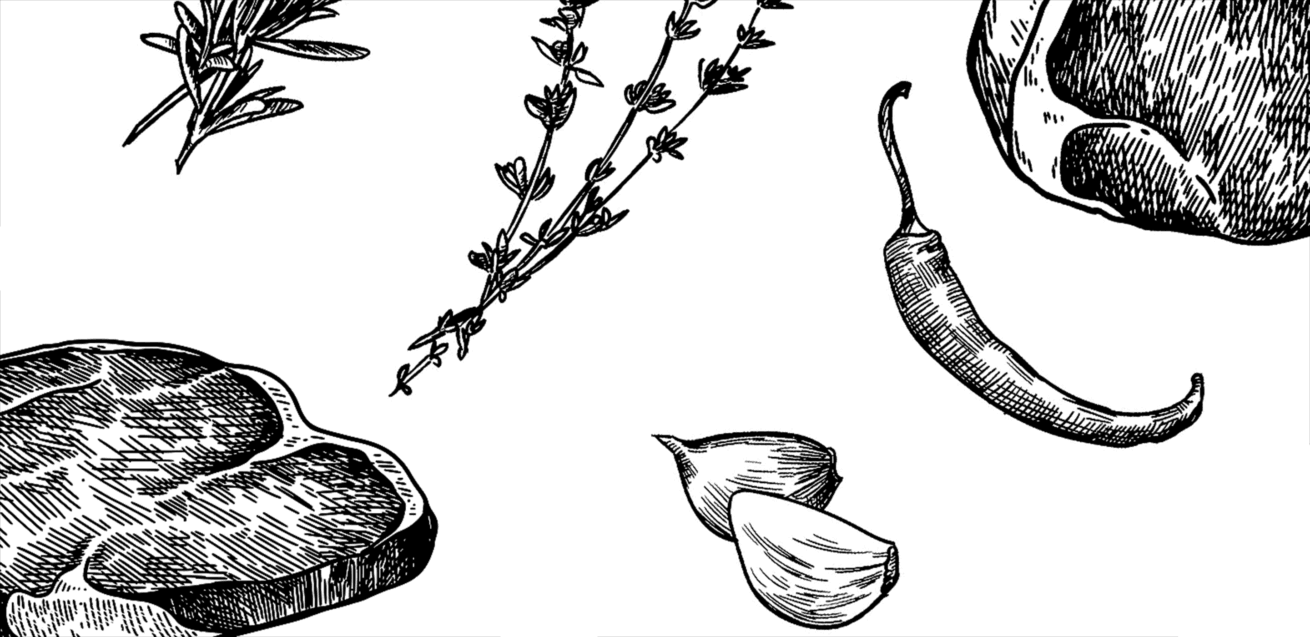 Let's do some good!
Sign up for our newsletter. We'll keep you informed and inspired with monthly updates.