Keep Meat Real
What is Meat?
Real meat comes from real animals. Real meat is raised by farmers and ranchers that center Good Meat® values, and these producers support and implement a constellation of meat production practices rooted in sustainable, responsible and/or regenerative meat production. Real meat production prioritizes care for land, animals, and people, and that is what makes it good. What good meat is not, is meat produced by raising it on feed harvested from acres and acres of monocropped commodities and other byproducts to achieve the texture, flavor and appearance of responsibly raised meat. Real meat isn't made from soy or pea protein and real meat isn't made in giant bioreactors.
This begs the question, "what is meat?"
The primary definition of the word meat is "the flesh of an animal (especially a mammal) eaten as food." This is what most people recognize as meat around the world. This shouldn't be a debate, but it is. Now is the time to defend not only our good name, but to stand together, be heard and join the movement to #keepmeatreal. Click the #KeepMeatReal link in our bio to learn how you can get involved.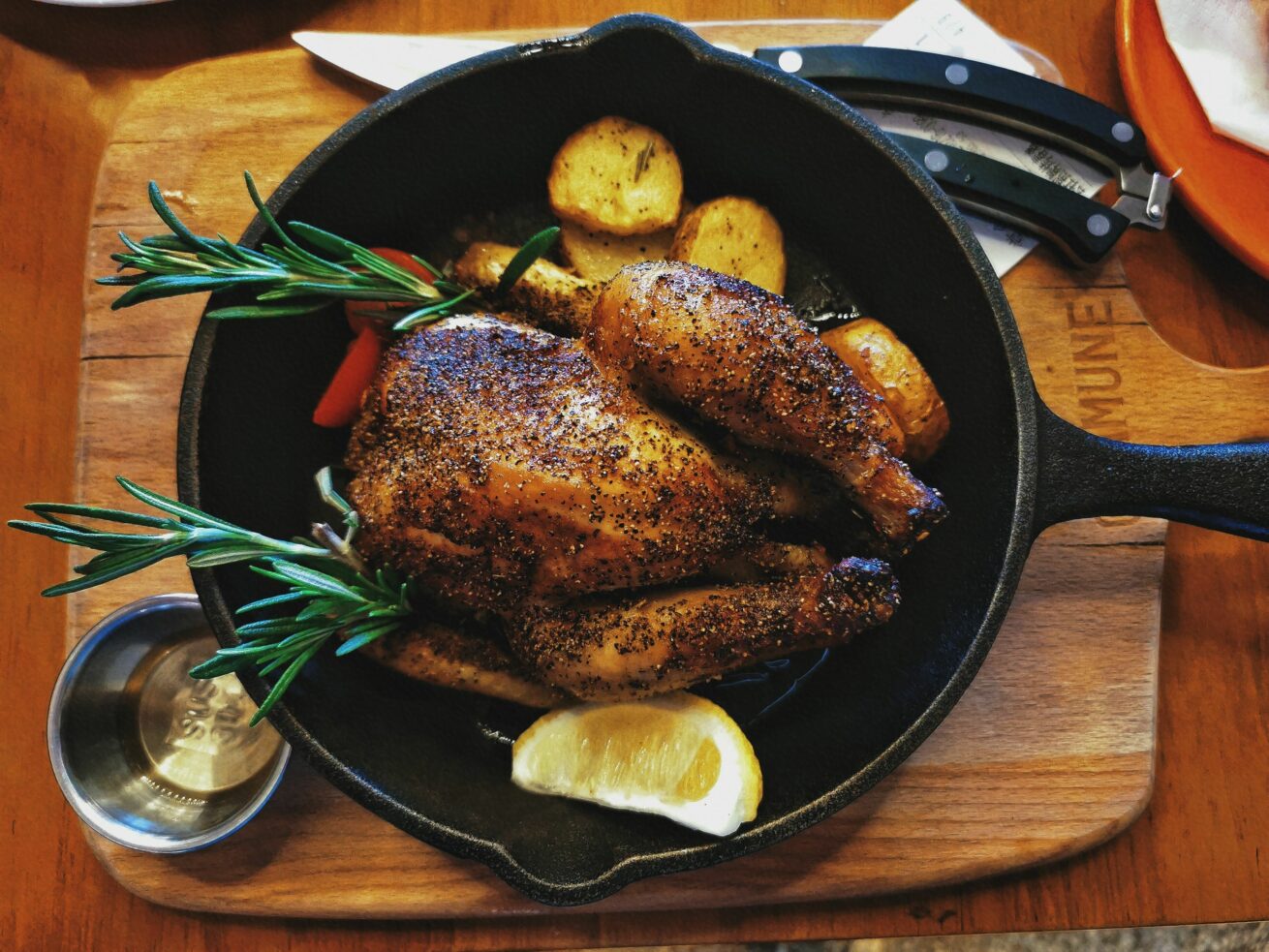 Join the movement to #KeepMeatReal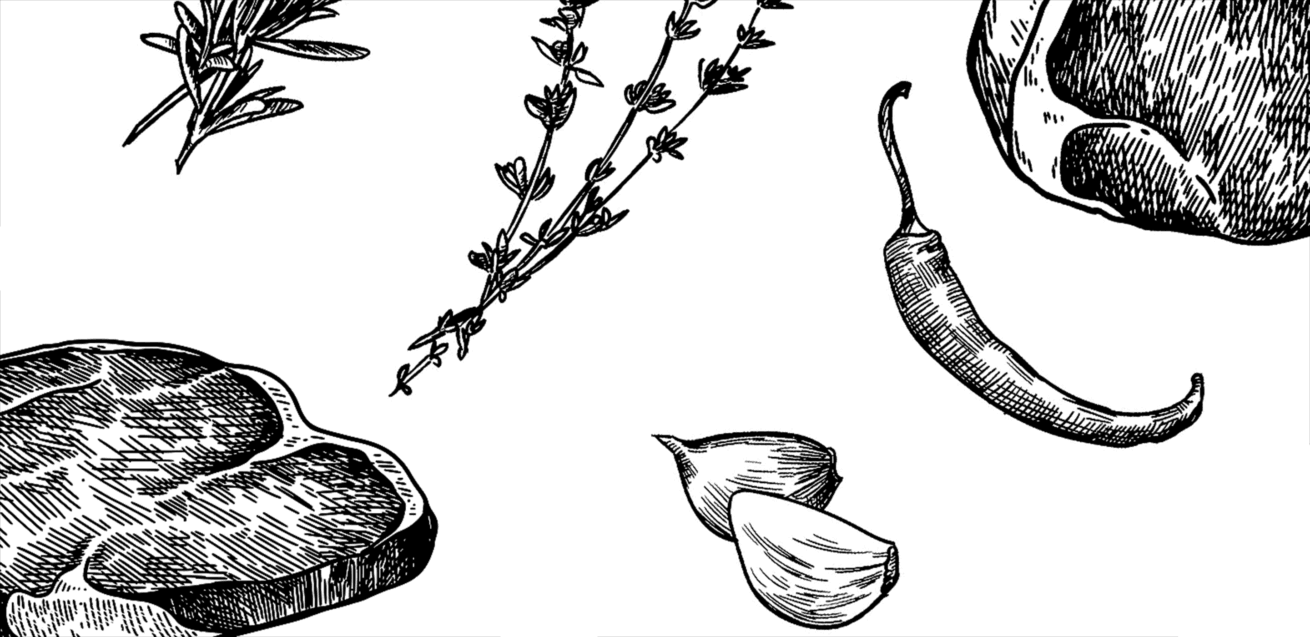 Let's do some good!
Sign up for our newsletter. We'll keep you informed and inspired with monthly updates.