Good Meat Breakdown: Cook it
Cooking meat can sometimes feel intimidating. Don't worry. We've got you covered. Read on. 
Another of our Good Meat® values?
Deliciousness.
A farmer or rancher put careful thought and sustained time and energy into shepherding their animals from their farm to your table. Now it's your turn to translate that care into the kitchen. We're here to help!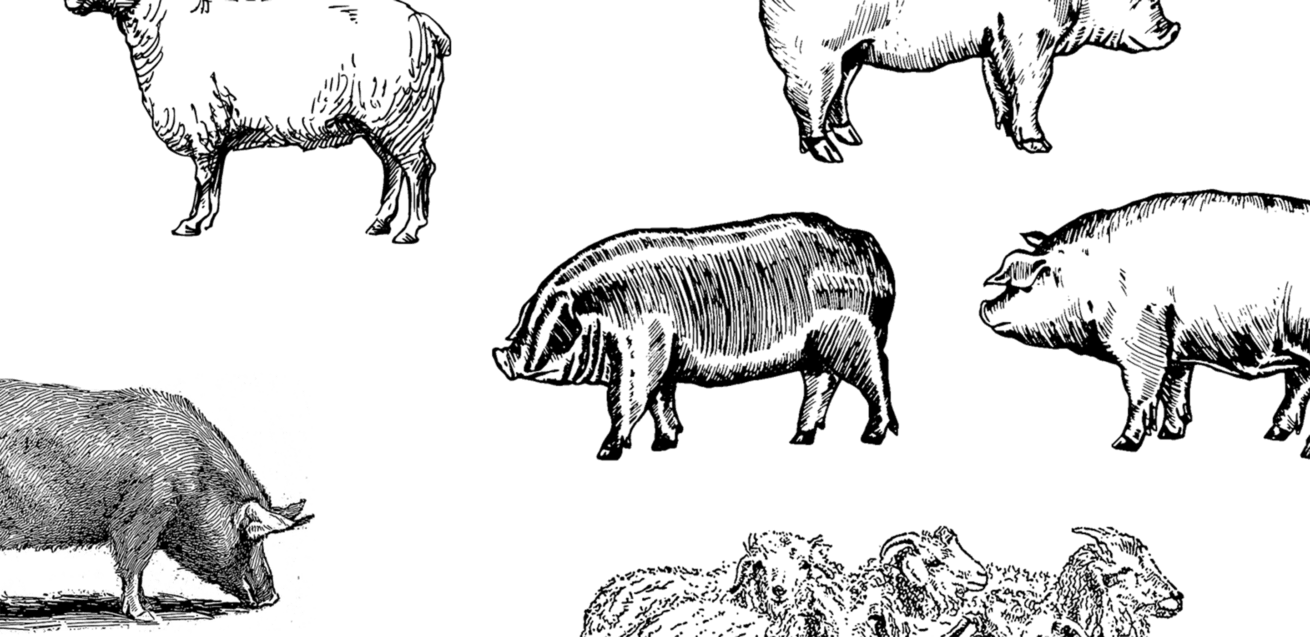 Ready...
You've found the perfect local farmer who aligns with your Good Meat® values, but how do you decide what cuts to buy and what's this thing called a "cut sheet?"
...Set...
You've purchased some meat and have a few meals in mind. The next step is understanding how the animal's anatomy impacts texture and flavor. Once you know this, you'll know how to cook every part of the animal the right way so that it tastes delicious every time!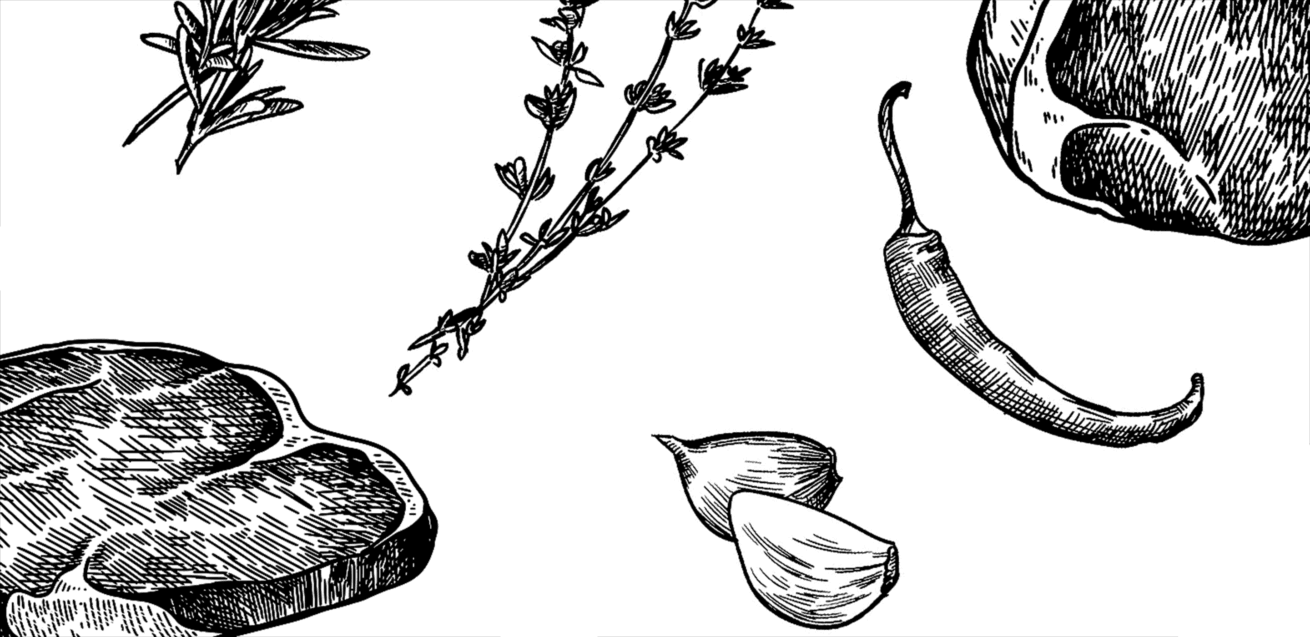 ...Cook!
Hooray! You know what's in your freezer and understand the basics of anatomy as it relates to texture and flavor. Now, it's time to get cooking. Check out our Concise Glossary of Cooking Methods.
Let's Dive Further Into Choosing & Cooking Cuts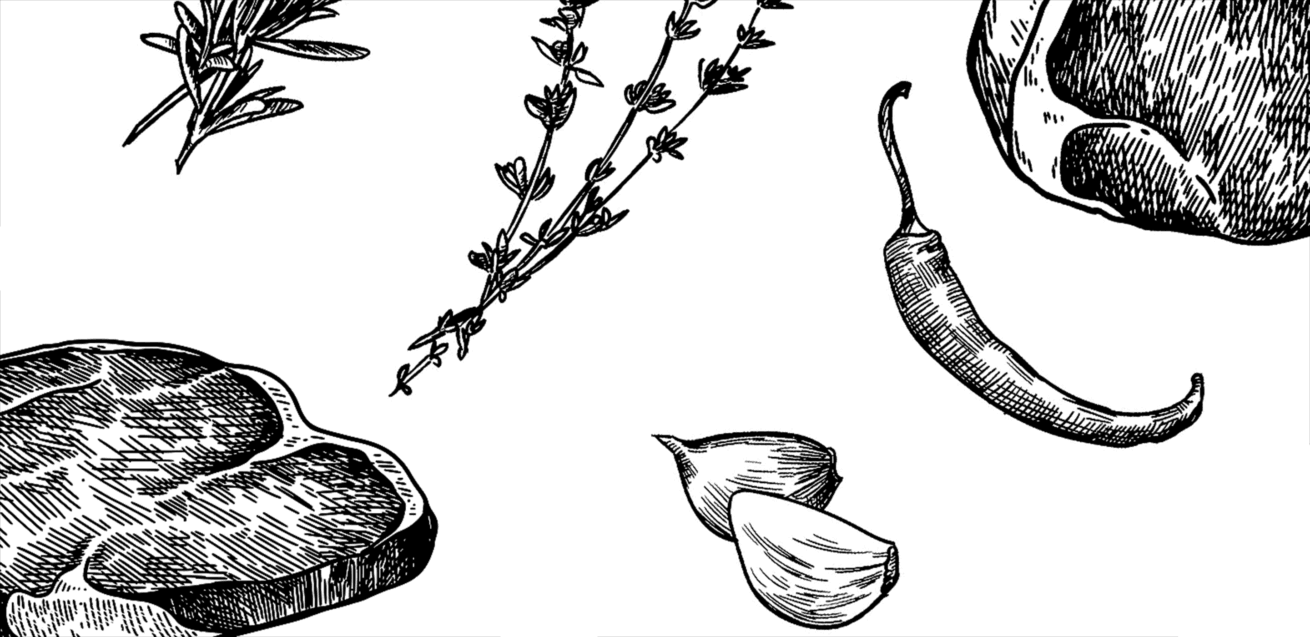 Let's do some good!
Sign up for our newsletter. We'll keep you informed and inspired with monthly updates.