Women's Good Meat® Network
We're changing the face of the industry through peer-to-peer-learning and knowledge exchange.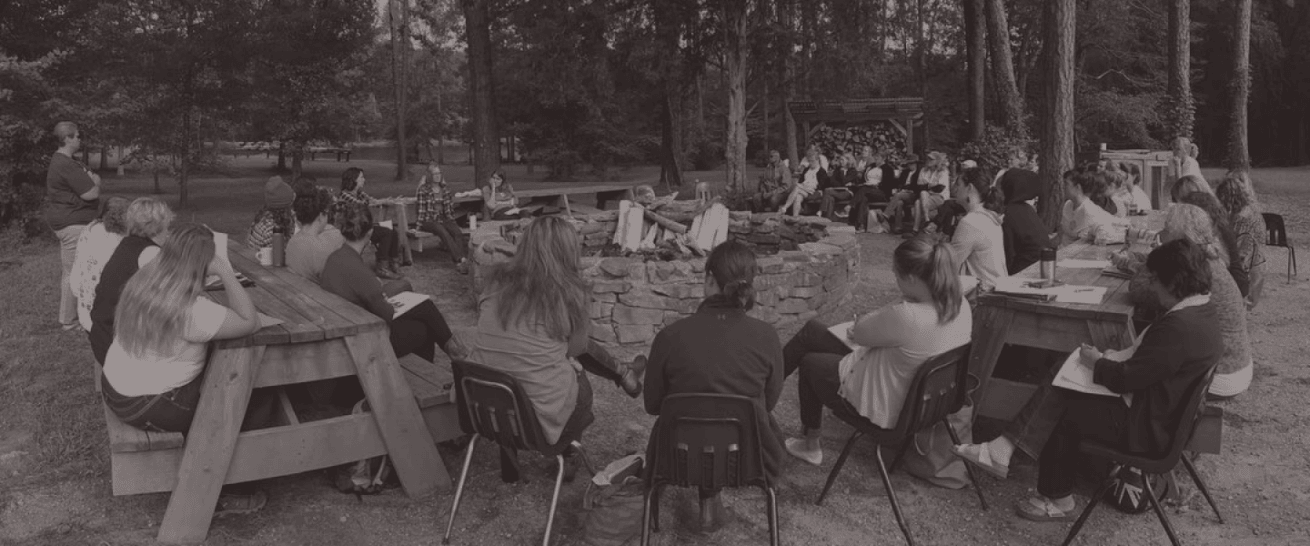 Our community members share our Good Meat® values, and they often feel underrepresented and isolated within the industry. They are essential to the industry, but their contributions are not always made visible or celebrated. We work toward changing that paradigm by practicing mutual support, and by creating opportunities to share experience, knowledge, and skills with one another as well as with the larger Good Meat® community.
Our Program's Mission
Our Women's Good Meat Network (WGMN), an initiative of our Butchers & Chefs Opportunity Network (BACON), is on a mission to build a Good Meat® community for women-identifying, trans, and gender noncomforming folks who work in the meat industry and who wish to engage in mutual support, learning across difference, centering the diverse lived experiences of our members, and modeling these values for the entire meat industry.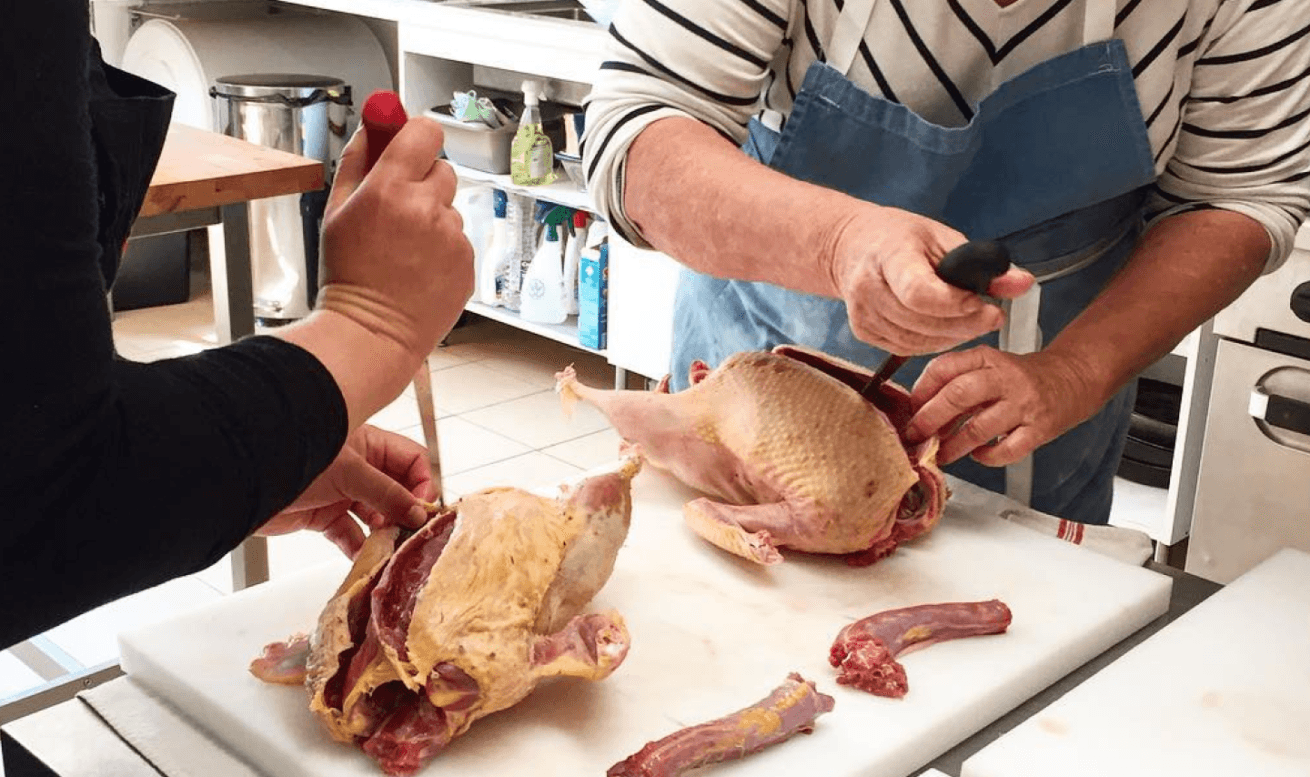 About Women's Good Meat Network
How We Work

We achieve our mission by facilitating peer-to-peer learning, aggregating and sharing resources, creating opportunities for mutual support, hosting in-person and virtual gatherings, and inspiring collaboration through everything we do.

Inclusion Statement

Our Women's Good Meat Network is for you, your mother, sister, aunt, grandmother, daughter, neighbor, friend. Our goal is to create a place for anyone who is trying to carve out a space for themselves in an industry that doesn't always seem to make space for them. Our friends in the transgender, gender diverse, and gender noncomforming communities have asked us to be explicit. Are you welcome at Women's Good Meat Network? Yes. If you feel called to cultivate a reciprocal relationship with a diverse community of people who are committed to learning and sharing across difference, we welcome you!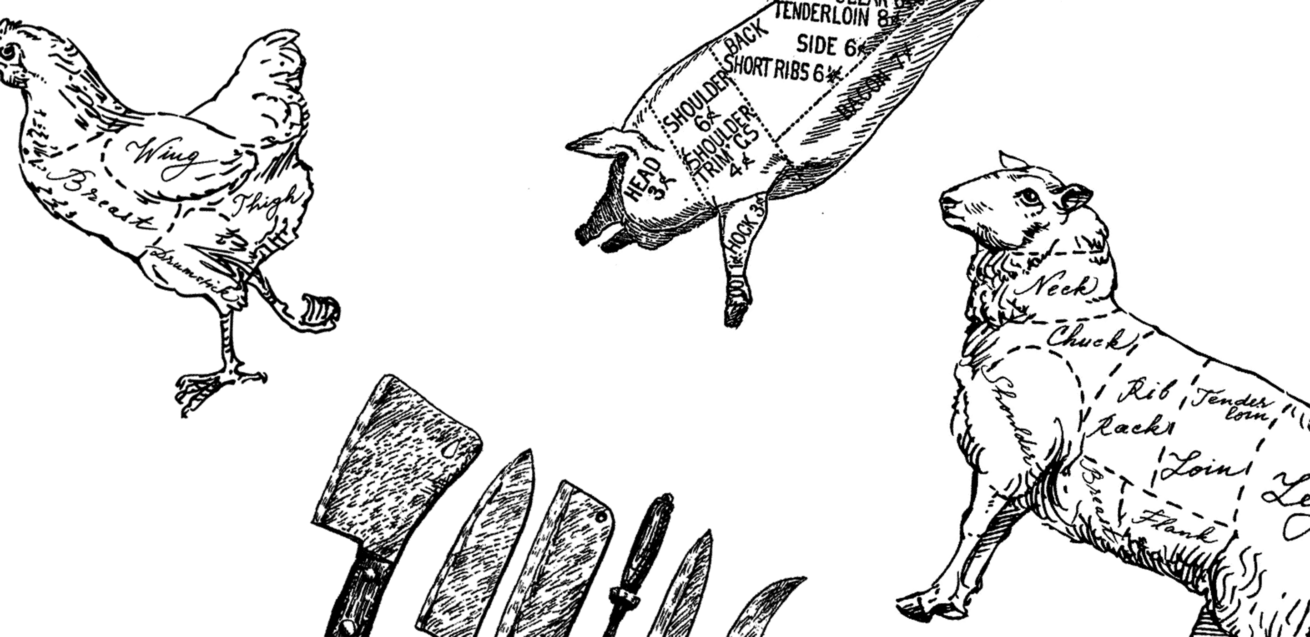 Connect With Our Community
Sign Up For Our WGMN Newsletter

Stay up to date on events and announcements from Women's Good Meat Network, as well as from our friends, partners and network members. 

Join our online network of 1000+ women, trans, and gender nonconforming folks who work in meat and who share our Good Meat® values. Learn. Connect. Share.
Our Resource Library

Coming Soon! Are you a female rancher looking for financing? Are you a queer butcher looking for professional development opportunities? Are you a female BIPOC or Native American female looking to launch a sustainable meat business and seeking business training? We've compiled a library of some of our favorite organizations, allies, and other external resources that offer financial aid and other forms of support to women-identifying and non-binary individuals who work in the meat and food industries.

Our Online Community

We see our social media accounts as a community of practice in and of itself. Join us over on Instagram and Facebook to engage with other community members and contribute your knowledge and experience!

FOLLOW US

Our Kitchen Table Chats

Join us, and our friends at Women in Ranching, for engaging monthly conversations with women who work all along the meat supply chain and who are tending to land and animals, caring for families, making difficult decisions, pivoting, changing, and feeding their communities in a multitude of creative ways. Each month, for an hour and a half, we gather around our virtual kitchen table, listen to the stories of fellow women working along the meat supply chain, take part in community-building breakout rooms, and ask each other the hard questions.

SEE PAST EVENTS
Community Member Map
Do you have a sneaking suspicion that there are lots of other folks out there, maybe even if your region, who are align with your Good Meat values, but you don't know how to find find them?  Or maybe you're looking for a woman-run meat business to support or learn from? Our Women's Good Meat Network Member Map is a crowd-sourced networking tool that can help everyone in our community connect with each other. We hope to make this Member Map a comprehensive resource for our community. Do you want to add yourself, your business, or an organization you work for to the map?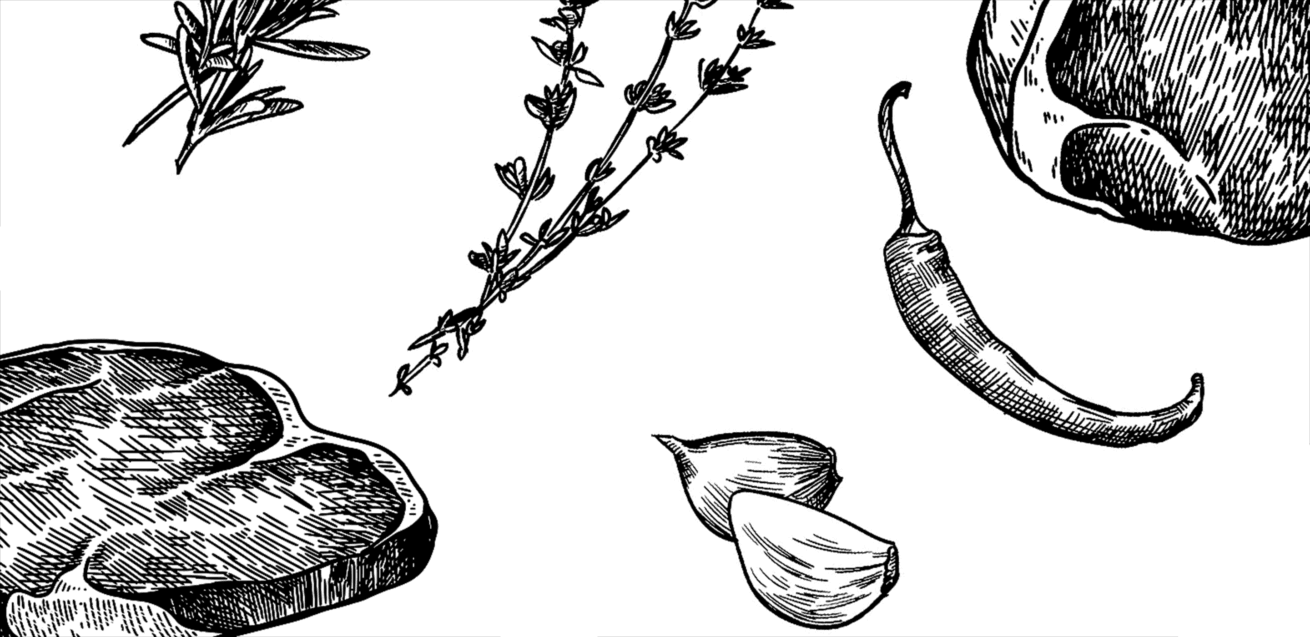 Let's do some good!
Sign up for our newsletter. We'll keep you informed and inspired with monthly updates.