Local Meat, Local Flavor Promotion
An overview of our bulk buying promotion for Good Meat® farmers and ranchers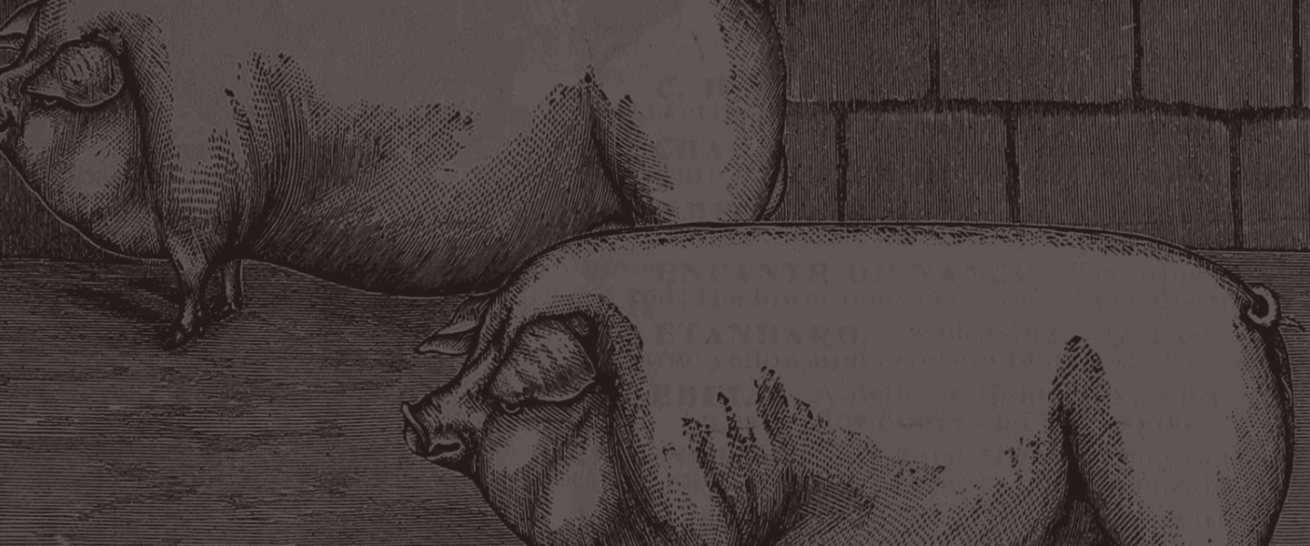 Welcome
In 2023 we launched our Local Meat, Local Flavor bulk buying promotion, an opportunity for direct-to-consumer producers across the country to drive bulk sales and demonstrate to their customers the creativity, deliciousness and preparedness that comes with buying in bulk. 
How Does Our Local Meat, Local Flavor Promotion Work?
Our inaugural LMLF promotion was a digital marketing campaign that 94 direct-to-consumer meat producers and brands around the country took part in over the course of three weeks in March 2023. After collecting feedback from participants, we plan to revise and open-source the promotional materials so that our community of Good Meat® farmers and ranchers can run their own promotion any time of the year. Read on for more details.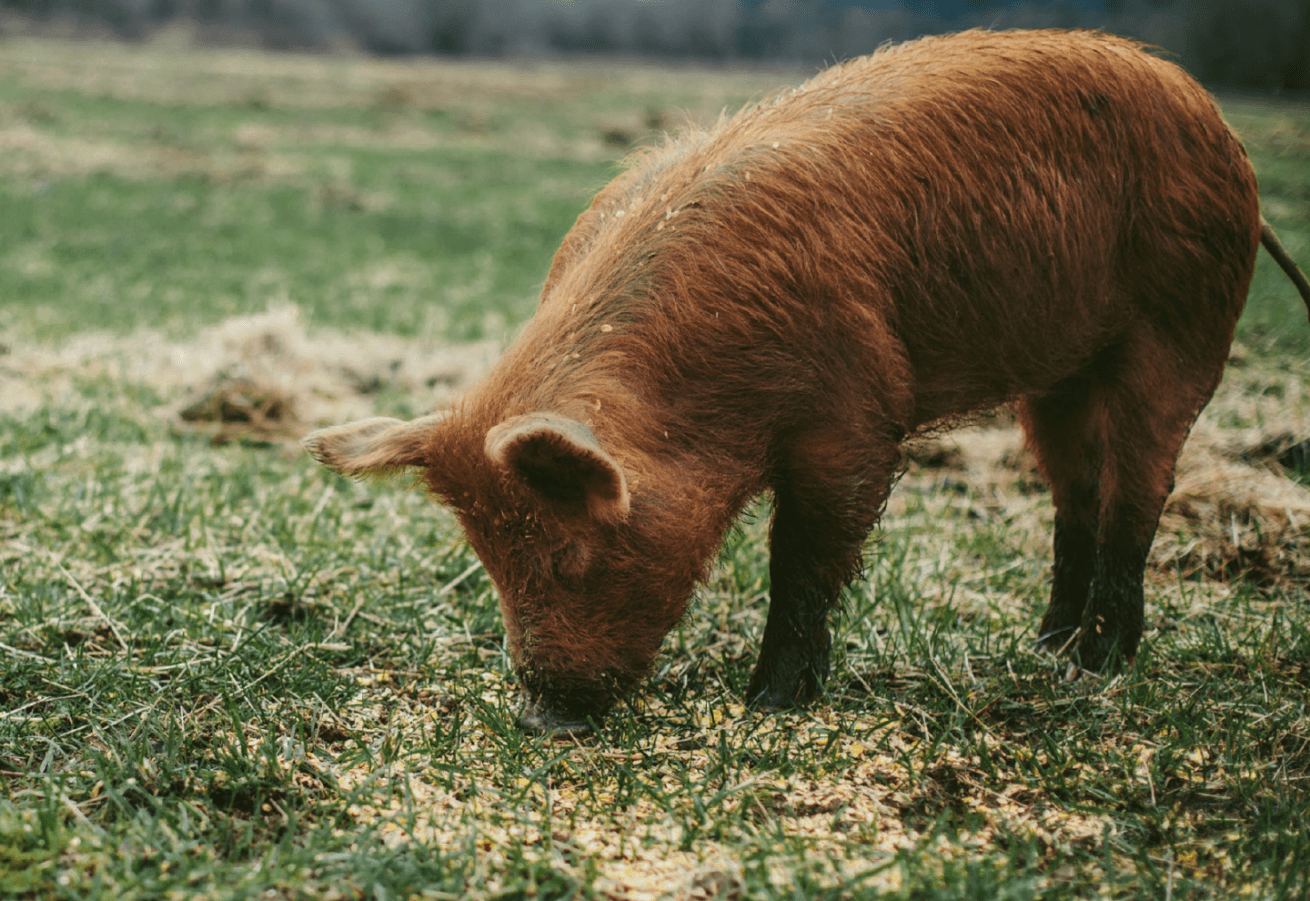 Components of the Promotion
The playbook contains a digital book of content to use in social media posts and newsletters, along with a marketing calendar to guide what to post and when.

Customers will enter to win a chest freezer provided by GMP, along with other prizes. This will generate customer data that we'll share with you to use in your marketing.

Pitch your farm to local media outlets to get coverage.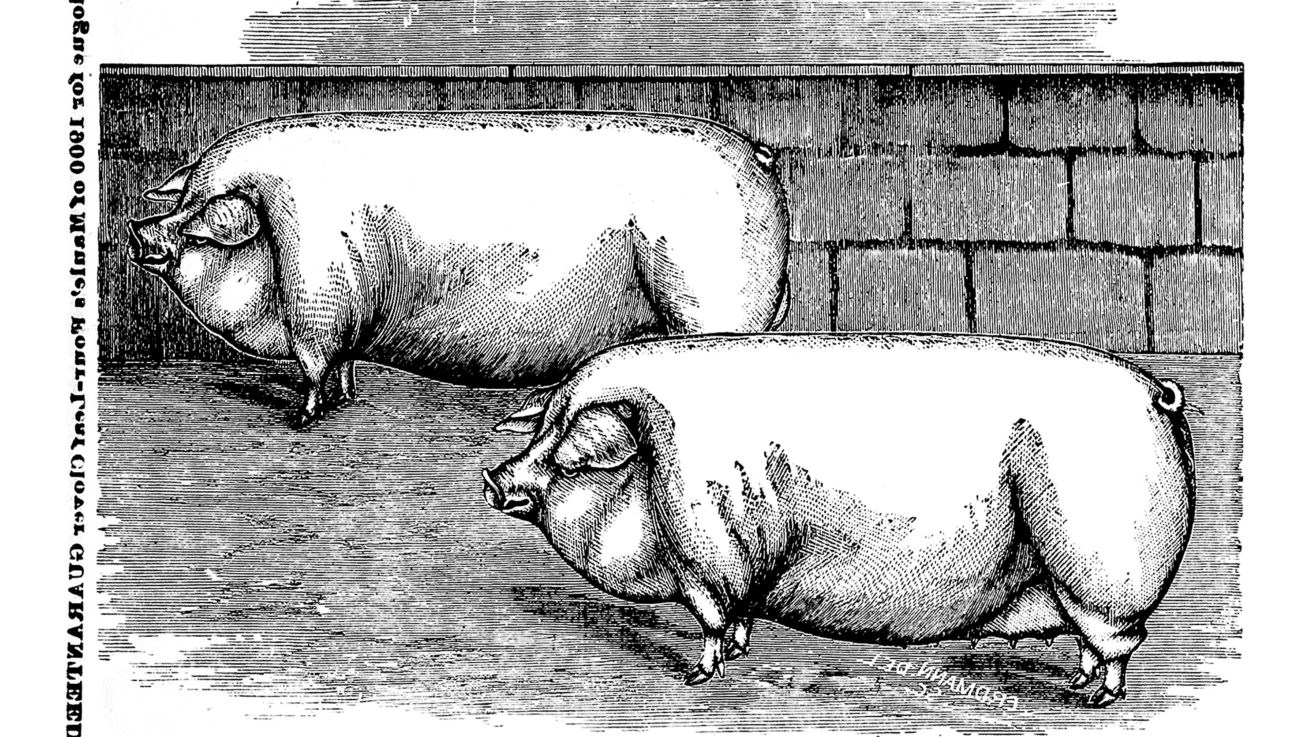 Goals of the Promotion
Encourage customers to buy meat in bulk or to buy more meat all at once from participants brands, driving more revenue and more efficient sales for our participants.

Increase awareness and appeal of high quality, locally raised and butchered meats for consumers by focusing on why they should buy in bulk, how to do it, and how to cook what they buy.

Leverage the collective power of a trade promotion to educate consumers and to gather producers like you together around a shared challenge, while providing marketing support along the way.
Our Participants
Participants in this promotion come from all corners of the country and have a diverse array of species, production practices and marketing styles, but they all sell directly to local consumers, in bulk.
What We Provide to Participants
Media Kit

Instructions and customizable press release and media pitch templates for participants to share with local media outlets. 


Promotion Playbook

The most important document. Contained all suggested social media and other digital marketing copy and content. This is a document participants refer to regularly.


Content Guide

A comprehensive document containing all the written content that participants could adapt and post during the promotion. 

Photos, infographics and other visuals that participants could post during the promotion. 

Illustrations, logos, accents and other assets participants could use during the promotion. 

We provided "Marketing Basics" videos and webinars for Trade Promotion participants!
Along the way, we also provide participants with:
A marketing and content calendar
Links to share with customers and followers so they could enter a sweepstakes to win prizes, donated by our sponsors
Targeted data and customer information from the sweepstakes
Knowledge about digital marketing tactics to increase web traffic and reach new followers
Marketing education opportunities
Measuring Success
We always want to make sure that our trade promotions have a positive impact on our participants. For this reason, we survey participants before and after so that we can measure customer and sales growth, as well as the amount of time and resources participants expended or saved during the promotion. We continue to revise and rethink our promotions based on community feedback.  

Why a Bulk Buying Promotion?
After interviewing more than 105 direct-to-consumer farmers and ranchers around the country, many expressed how much it would benefit their business if customers bought more in bulk, whether in actual bulk shares, or just larger orders at a time. But, thanks to our years of experience working with consumers who are curious about bulk buying, we know there are MANY hurdles they have to overcome, from the confusing purchasing process that can sometimes come along with bulk shares to how much space they will need in order to store that much meat.

Contact Us
To find out more about our Local Meat, Local Flavor promotion, contact promotions at goodmeatproject.org. To be kept up to date about the latest iteration of this promotion, sign up for our newsletter below!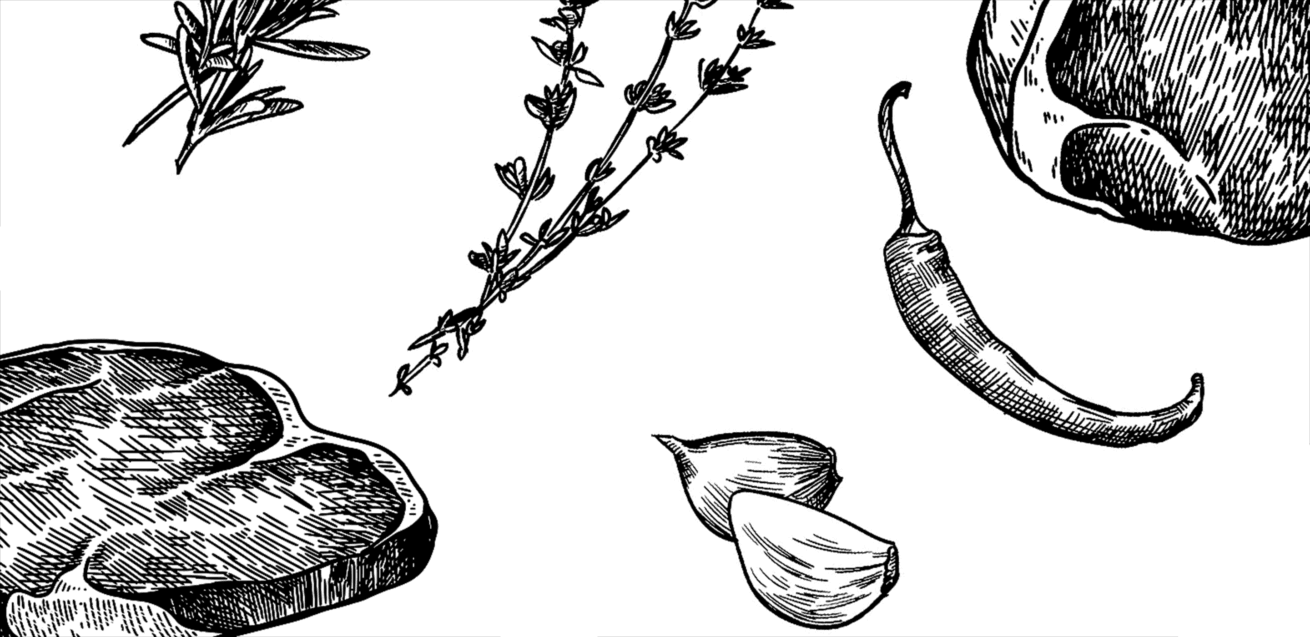 Let's do some good!
Sign up for our newsletter. We'll keep you informed and inspired with monthly updates.