Good Meat BreakdownGood Meat® Snapshots
Adam Danforth
Good Meat Project® Board Member - Ashland, OR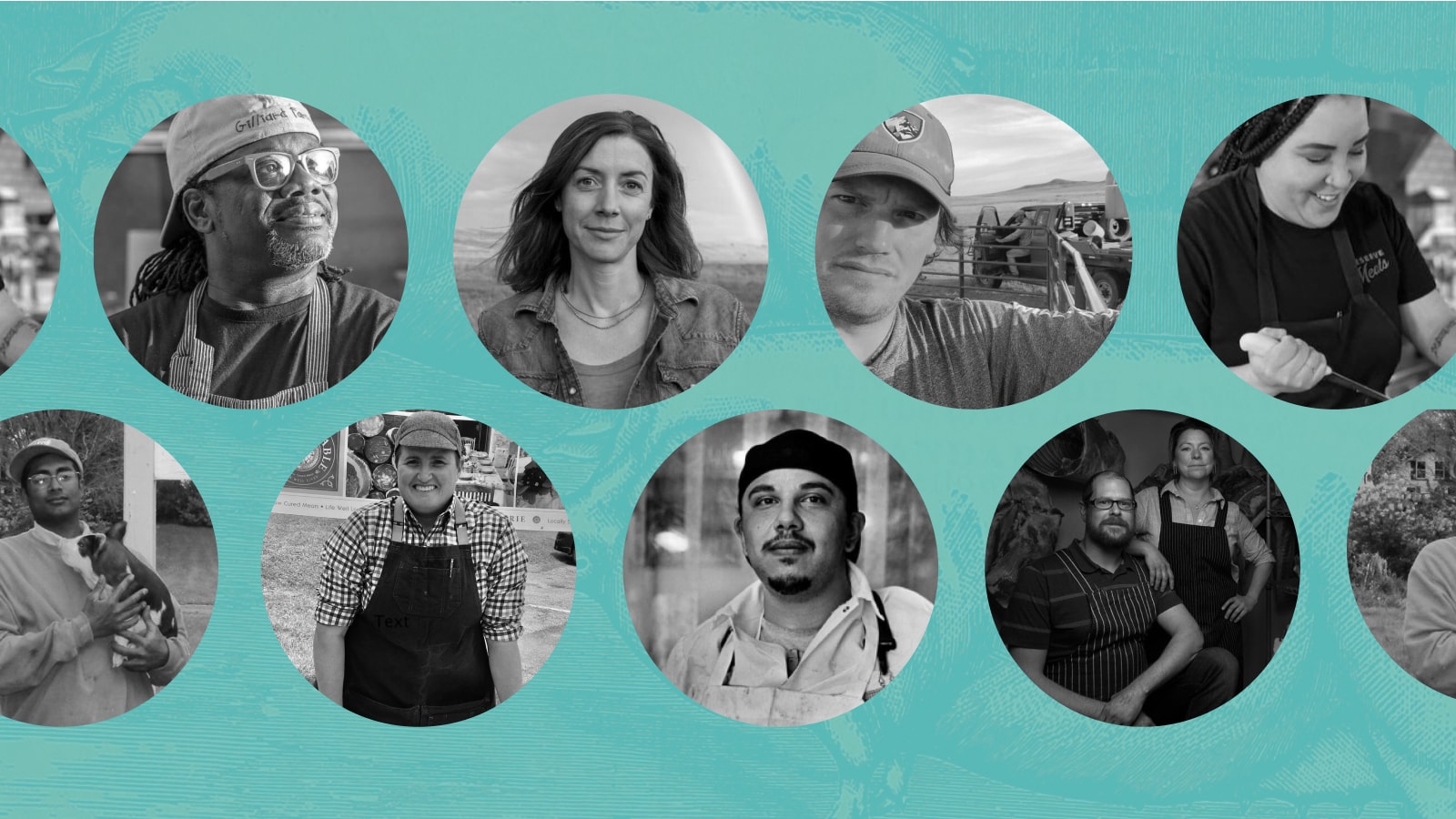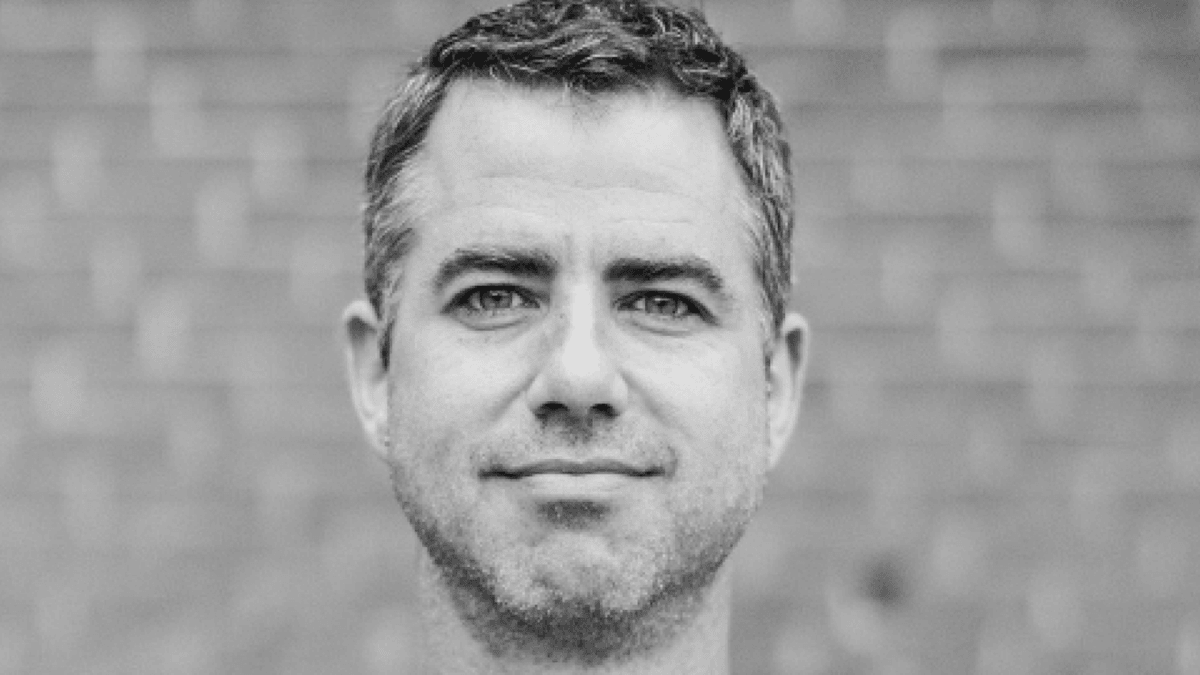 Adam Danforth is a James Beard and IACP award-winning author of two books, published by Storey Publishing, about slaughtering and butchering livestock. He teaches workshops worldwide on butchery and meat science for venues such as Stone Barns Center for Agriculture, the James Beard Foundation Chefs Boot Camp, Oregon State University, and the National Bison Association.
Adam also consults and provides experiential education to restaurants including Eleven Madison Park, Gramercy Tavern, Bazaar Meats, and Maude. He is also a board member of the Chefs Collaborative and the Good Meat® Project. Adam lives in Ashland, Oregon.
Why did you become a Good Meat® eater?
The food I eat has an impact. For most of my life, I was unaware of that impact, though my sensitivity shifted when I devoted my career to meat. From that point onward, I've made sure most of the food I eat has a positive impact on local economies, farmer livelihoods, environmental impact, and familial wellbeing.
How do you define your Good Meat® values?
It's meat produced in a way that creates good soils, good lives for livestock and the farmers who raise them, and good health for eaters.
Where do you buy most of your meat?
I talk with farmers in my area about what kinds of support they need: certain cuts they may have difficulty selling, additional carcass shares that need a home, or maybe older animals (my favorite!) that don't have a market. In turn, I try to find others in my community to buy in with me in order to help support the farms in ways that are most beneficial to how the farmers are running their operation.
What meat, or meat dish, do you eat most regularly and what do you eat for a special occasion?
I eat what's in my freezer, and that changes often based on the aforementioned needs of farmers and also the season. For a special occasion, I like to do things with large-format cuts combined with unique techniques, such as whole dry-aged pork loins, smoked mutton legs, or light-cured Denver roasts.
What is your biggest challenge or obstacle when it comes being a Good Meat® eater?
The biggest challenge for me is toeing the line of eating ONLY meat that aligns with my Good Meat® values. I want to support local restaurants and artisan friends, I travel often for work, I am hosted for meals, and on many occasions, I know the meat is not raised and sourced in accordance with my ideals. I continue to try and figure out how to gracefully navigate the sticky — often perceived as elitist — issue of having moral boundaries within the larger context of meat consumption.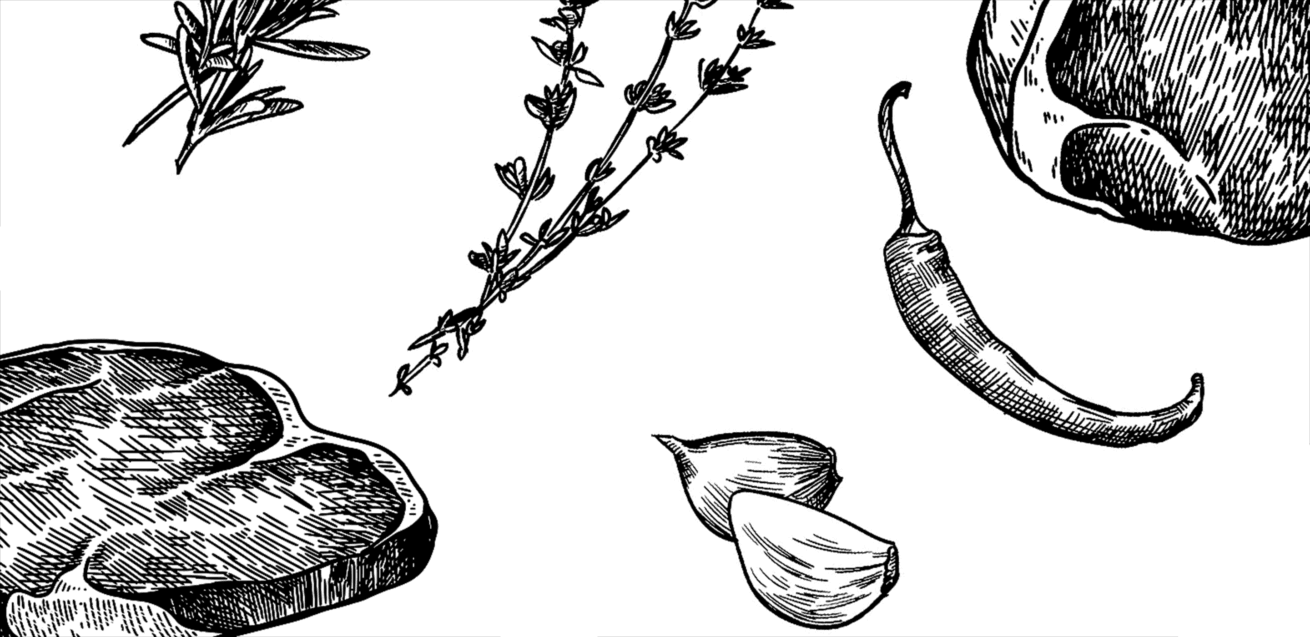 Let's do some good!
Sign up for our newsletter. We'll keep you informed and inspired with monthly updates.