Good Meat BreakdownFindingBuying Options
Bulk Buying From Farmers: A Quick Summary
Many Good Meat® farmers and ranchers will only sell their meat in bulk. But buying in bulk doesn't always feel straightforward. This quick summary will help you.
With this model, you're typically committing to buying a quarter, half, or whole carcass.
With the help of your farmer, you will arrange to pay a processor to slaughter and butcher the carcass share to your own specifications, from steaks to ground meat and sausage. When you receive your meat (usually referred to as your "share"), it will be vacuum-sealed, or wrapped in butcher paper, and frozen. Read on to find out if this method is right for you.
When considering a meat share or other bulk buying scenario, you'll want to do a cost/benefit analysis. We do this when we go grocery shopping all the time, without even thinking about it. If it's your first time buying meat this way, this analysis might feel a little more deliberate at first. But, over time, it gets a whole lot easier.
In order to run a cost/benefit analysis, it's good to have a firm grasp of three important concepts within the bulk buying context:
Cost
Freezer Space
Weight/Quantity
Cost
It's no small thing to buy meat outside of the industrial model directly from a local farmer or rancher you trust, given our current economic system and climate. If you're hoping for a dollars-per-pound answer to the question "What will this kind of meat cost," we're sorry to say, you're not going to find it here.

Production methods behind grassfed, pastured, regenerative, humane, and other forms of responsible meat aren't standardized or subsidized, so you'll find a pretty vast price range, one that will, in the best of circumstances, reflect the true cost of raising meat responsibly. Ultimately, how much you pay will be dependent upon the available sources in your area.
However, it's often true that bulk buying from farmers is the cheapest option most of us have for buying meat that aligns with our values. This model allows farmers to sell the entire carcass all at once, rather than spending a lot of time and energy finding individual buyers for each cut.
How is cost determined?
When you buy a share of a whole animal, you're paying the same amount of money per pound for every single cut, no matter if it's a ribeye steak or a shoulder roast. And as we stated elsewhere, you're paying for the time, energy, and care that went into raising, slaughtering, and butchering the animal.
Learn more about the costs behind meat produced outside of the industrial system.
How much freezer space do I need?
Choosing to buy a share of an animal may require an upfront investment in a freezer. How much freezer space you need will depend upon the share you purchase. Half a hog with an edible meat yield of 55–75 lbs will fill about 2/3 of a standard home freezer, while half a cow with an edible meat yield of 150–250 lbs could fill an entire 12 ft. upright freezer. A separate freezer might seem like a big, expensive step, but it allows you to buy meat more affordably in the long run because you'll have the space to store a lot of it.
Freezers come in four basic sizes: compact (5 cubic feet), small (6 to 9 cubic feet), medium (12 to 18 cubic feet), and large (18 to 25 cubic feet).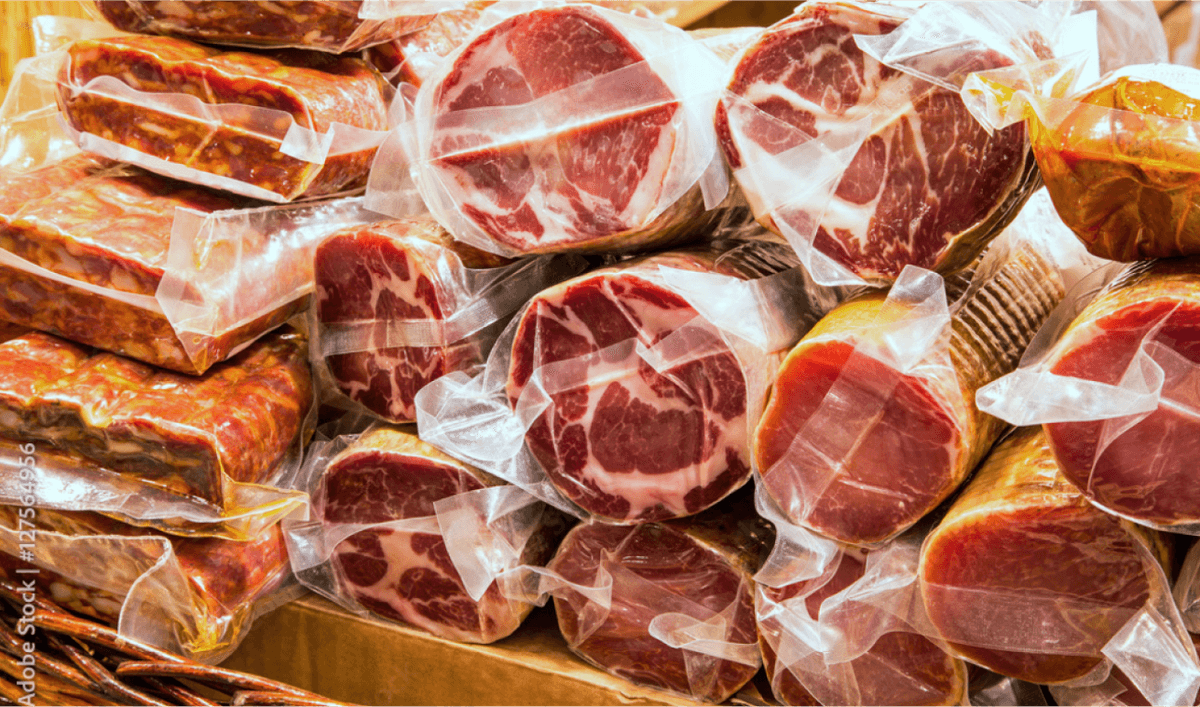 How much meat do I get?
The amount of meat you might buy for a year depends on your household size and your eating habits. Does your table include six voracious meat eaters? Are you a couple that prefers pork over anything else? Do you grill sausages and barbecue pulled pork all summer, but braise beef and roast lamb leg in the winter? Consider your household eating habits carefully and, for those first-timers venturing into bulk meat buying, err on the side of less meat for your inaugural adventure. It's better to run out of freezer meat than end up with an unusable surplus.
A Note on Community Supported Agriculture (CSA)
With the CSA model, you don't just buy a share of an animal, you buy a share of a farm, which gives the farm the capital it needs to operate. Most CSAs will offer mixed-cut meat boxes that they either curate or allow you to choose à la carte. CSA members usually pick these boxes up on a weekly, monthly, or quarterly basis. The meat is always vacuum-sealed or wrapped in butcher paper and frozen. In most cases, you will pay at least a deposit (if not the full amount) for your share well before you receive any meat."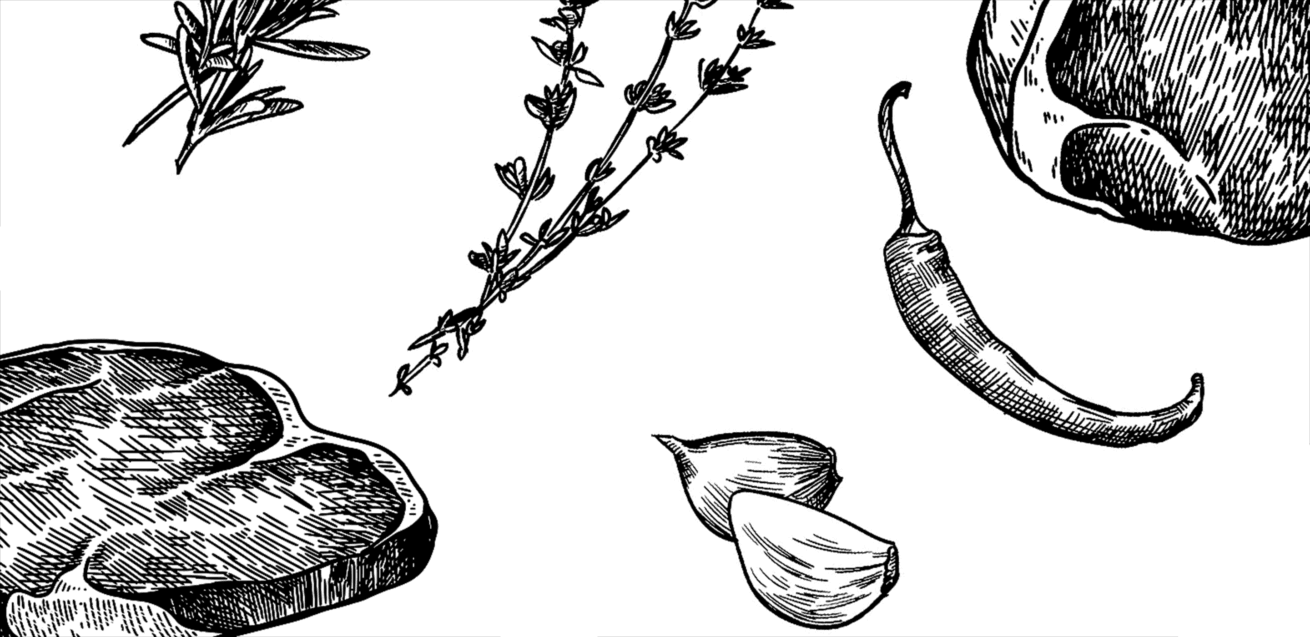 Let's do some good!
Sign up for our newsletter. We'll keep you informed and inspired with monthly updates.