Good Meat BreakdownGood Meat® Snapshots
Clay Scott
Good Meat® Project - Seattle, WA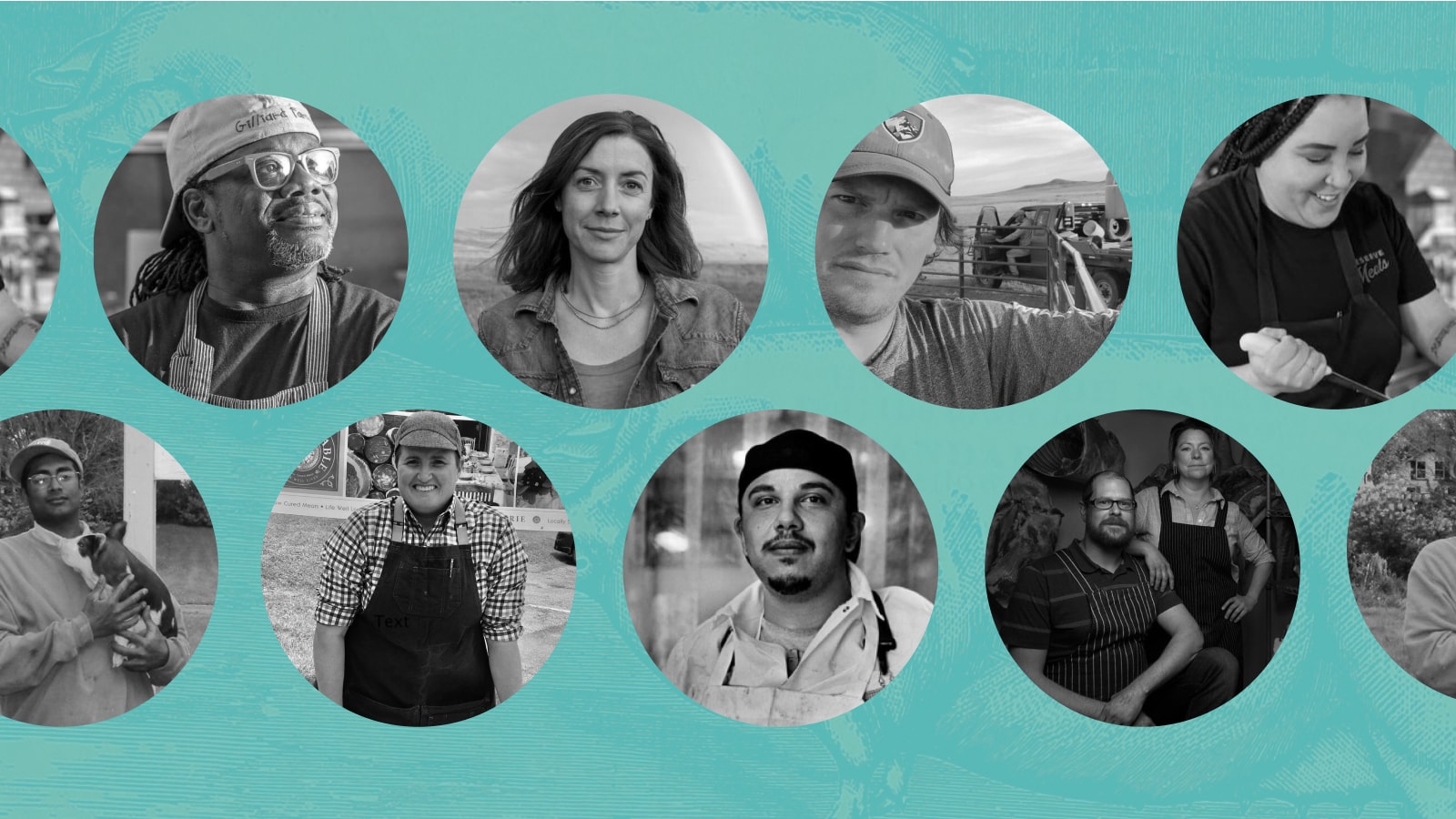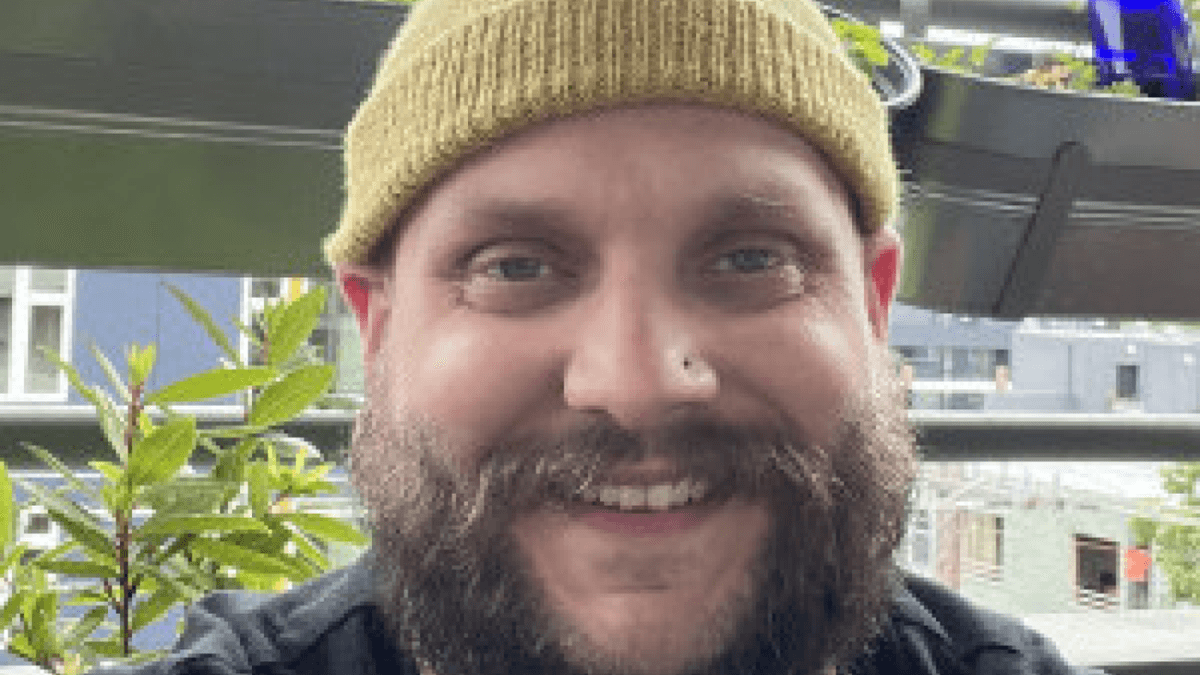 Clay Scott is the Communications Director for Good Meat® Project. After working in the nonprofit sector for nearly 10 years, Clay made the decision to attend culinary school to pursue his passion for butchery and sustainable food systems. While attending Seattle Culinary Academy, he worked at the meat counter for a large grocer where he continued to learn the importance of breaking up with large scale food systems. After butchering full time through the first year of the pandemic, he made the jump to a family-owned butcher shop where he practiced whole animal butchery as well as whole animal usage by helping to create traditional charcuterie items and value-added products. Clay has a B.A. in English from James Madison University and a certificate in Fundraising Management from The University of Washington.
How do you define your Good Meat® values?
My Good Meat values center meat that is produced with a "whole system" view, meaning there is intention from start to finish. Farmers, ranchers, and processors are practicing equitable hiring and staffing practices (and taking care of themselves), being good land stewards and investing in the long term health of the soil, trees, and waterways, and creating opportunities for animals to live as close to a natural life as possible. This means grazing, moving around, and living a low stress life. I subscribe to that "one bad day" philosophy when it comes to raising animals for food. From there, it comes to us, Good Meat® consumers, in a variety of ways and I prioritize products that practice transparency from start to finish, from the field to my plate.
Why is it important to center your Good Meat® values in your professional career and personal life?
I grew up eating meat without a thought to how it came to be on my plate. When it came to vegetables, I was raised to eat them fresh, seasonal, often straight from the garden. Sometime in my early 20s, while sitting in the middle of a chain restaurant mindlessly eating bacon, I thought, "Why don't I prioritize meat raised in the same way as I do vegetables." At that moment I became a vegetarian on a mission to find a way to get back to eating meat that was responsibly raised, locally, sourced, and respected from start to finish. Over the course of nearly a decade, I figured out what my Good Meat values were. Once I was able to name what it was that how I wanted it to show up in my diet (and in my food system), I was able to identify paths that allowed me to connect with Good Meat® farmers, ranchers, and butchers and buy meat that I wanted to eat, and found impactful ways to personally participate in bringing that food to my table.
What is one thing you wish more people knew about the food on their plates?
One of my Good Meat values is trust. Whether you use a label, a conversation at the farmers market, or a meet and greet at your CSA farm or butcher, find the things that are meaningful to you and build a trusting relationship with the food you eat and more importantly with the folks who make it possible for you.
What is one of the biggest challenges you face as a Good Meat® advocate?
One of the biggest misconceptions I come across often is that meat that is good for the planet and good for the human body can't possibly taste good. When I start digging into the conversation, it often comes out that "someone told someone else and then told me that grassfed/pastured/organic meat tastes gamey" or some other negatively framed word. Often people's perceptions aren't based on their own experiences. To those folks, I always challenge them to come over and let me cook them a grassfed or pastured piece of protein because I know it will be leaps and bounds above what they're eating at home in terms of flavor. I teach them how they can find that quality of meat and then cook it for themselves successfully.
What meat, or meat dish, do you eat most regularly and what do you eat for a special occasion?
I'm into 2 things. Whole animal usage and easy weeknight meals, which means we eat a fair amount of sausage at our house. Whether it's an Italian sausage pasta dish, or lentils and toulouse, or linguica and cabbage over rice, sausage is usually on the menu once a week.
For a special occasion, I'm all about a bone in pork chop, pan seared, oven finished. Or, if we're having folks over, I'll do a tri-tip, but with the Texas brisket spin; overnight in the fridge with yellow mustard on it, and then salt and pepper rubbed.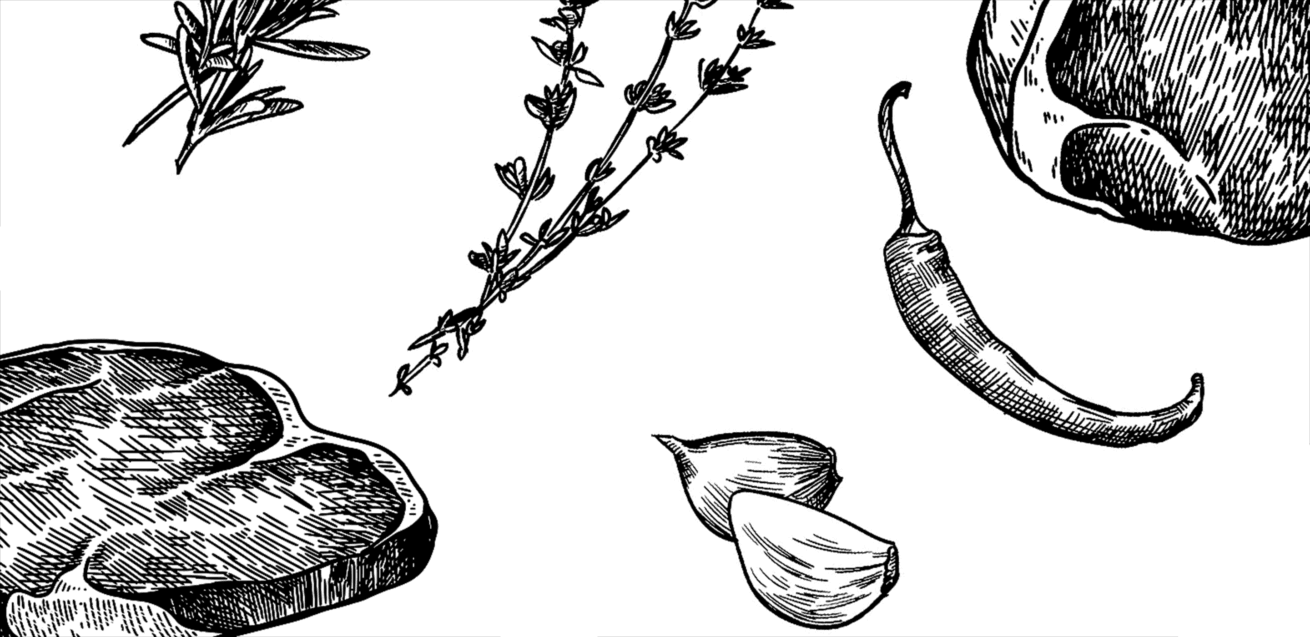 Let's do some good!
Sign up for our newsletter. We'll keep you informed and inspired with monthly updates.