Good Meat BreakdownCookingChoosing and Cooking Cuts
How to buy meat for a recipe
Selecting the right cut can make or break a recipe.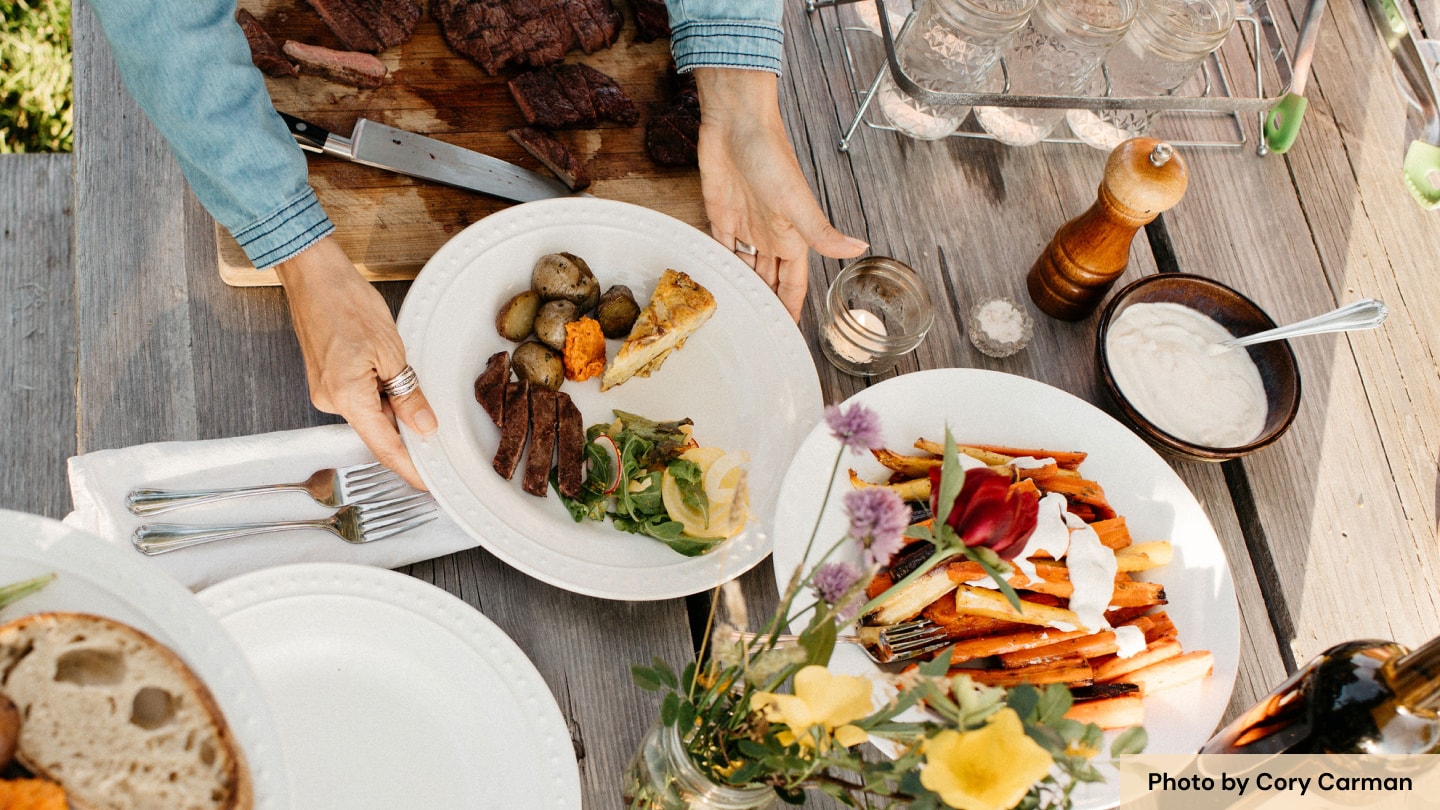 Cooking from recipes is a great way to learn new techniques and try cuisines from different regions and cultures.

Cooking from recipes can also be a bit intimidating. They are often written with lists of specific ingredients and processes and, let's be real, no one wants to botch the family meal. Toeing the line in a recipe may appear to be the pathway to success, but in reality, there's a lot of flexibility, especially with meat. As you head to the butcher shop, keep in mind that they may not have the exact cut the recipe asks for, but chances are they have suitable alternatives. Stay flexible, because in many cases the alternatives may actually provide a better result.

How to Ask
Let the butcher know you're shopping for a recipe and what it calls for, then ask for their recommendations. "I'm looking for two pounds of bone-in pork shoulder to make [fill in the blank]. Do you have that or something else suitable?"

Consider the Alternatives
The cuts cited in American recipes are often the most expensive cuts on a carcass, like pork tenderloin, beef ribeye, or lamb loin. Butcher-recommended alternatives may not only be more flavorful, but more affordable. Of course, you can always flip the script on this approach and hit the butcher shop with a completely open mind, inquiring about what they have and then planning your meal based on what you walk out with.
How to Win Over Your Butcher
Local butcher shops also excel at prepared items, which require in-store processing, cooking, or packaging. These items often take a lot of thought, creativity, and labor. If you really want to win over your butcher, ask them if they have house-made fresh or smoked sausages, cured items, and any freezer items like stocks, broths, and cooking fats they may have prepared and let them know how delicious it was the next time you see them.
You've got the meat you want. Now let's talk about how to cook it.

Want to see what our Good Meat® community is cooking up? Check out our Good Meat® Snapshots.

Looking for recipe inspiration? Look no further than our cooking video series with chefs and farmers Tia and Matthew Raiford.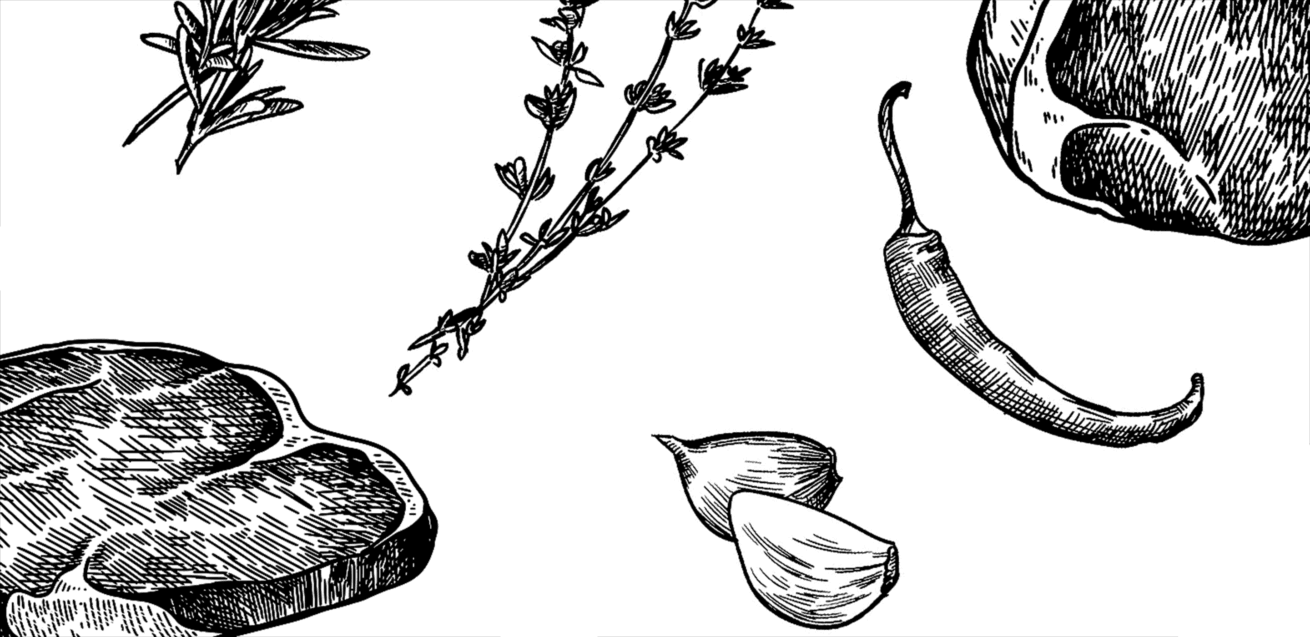 Let's do some good!
Sign up for our newsletter. We'll keep you informed and inspired with monthly updates.