Good Meat BreakdownGood Meat® Snapshots
Meredith Rose
Good Meat Project - Yampa Valley, CO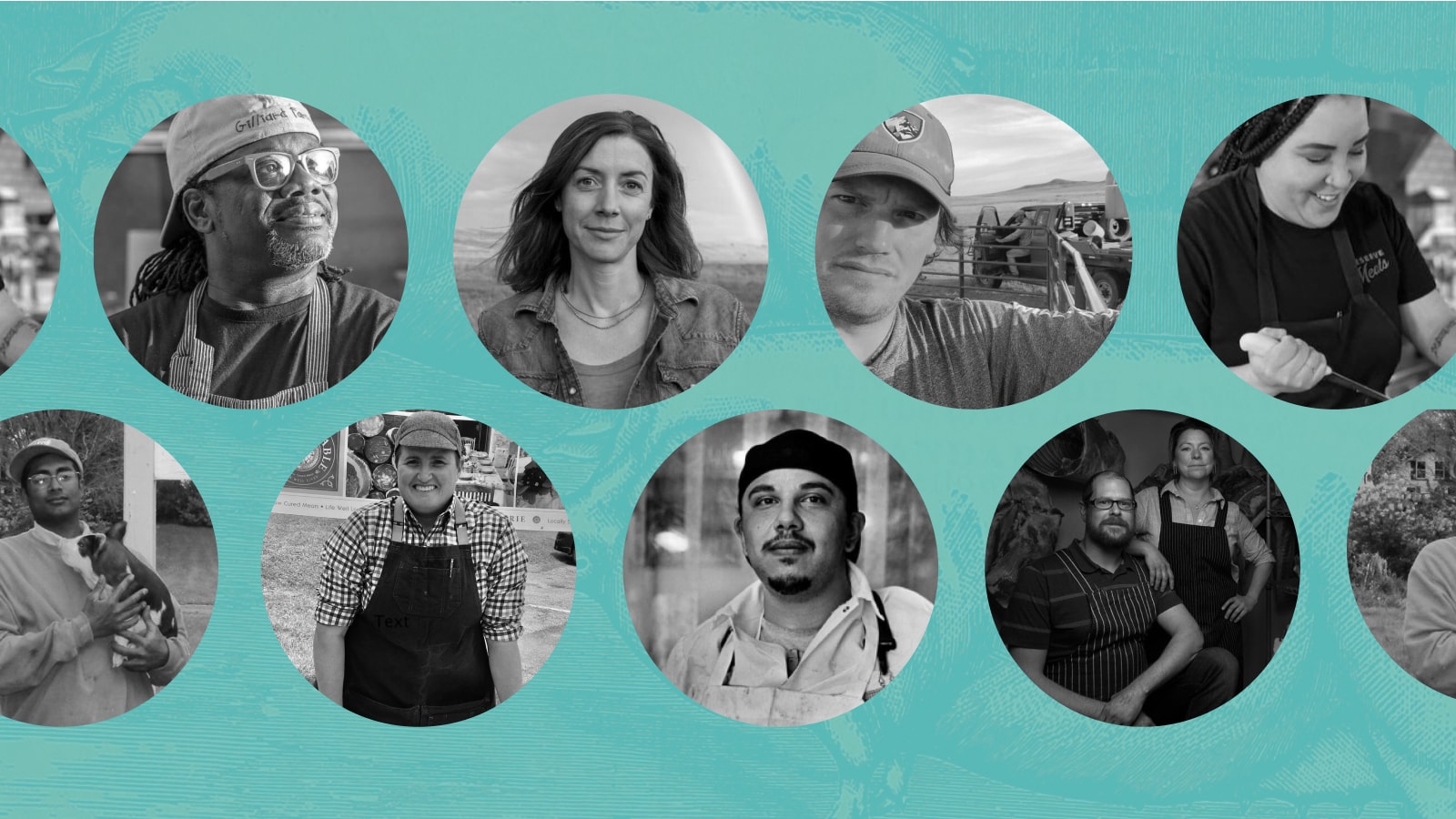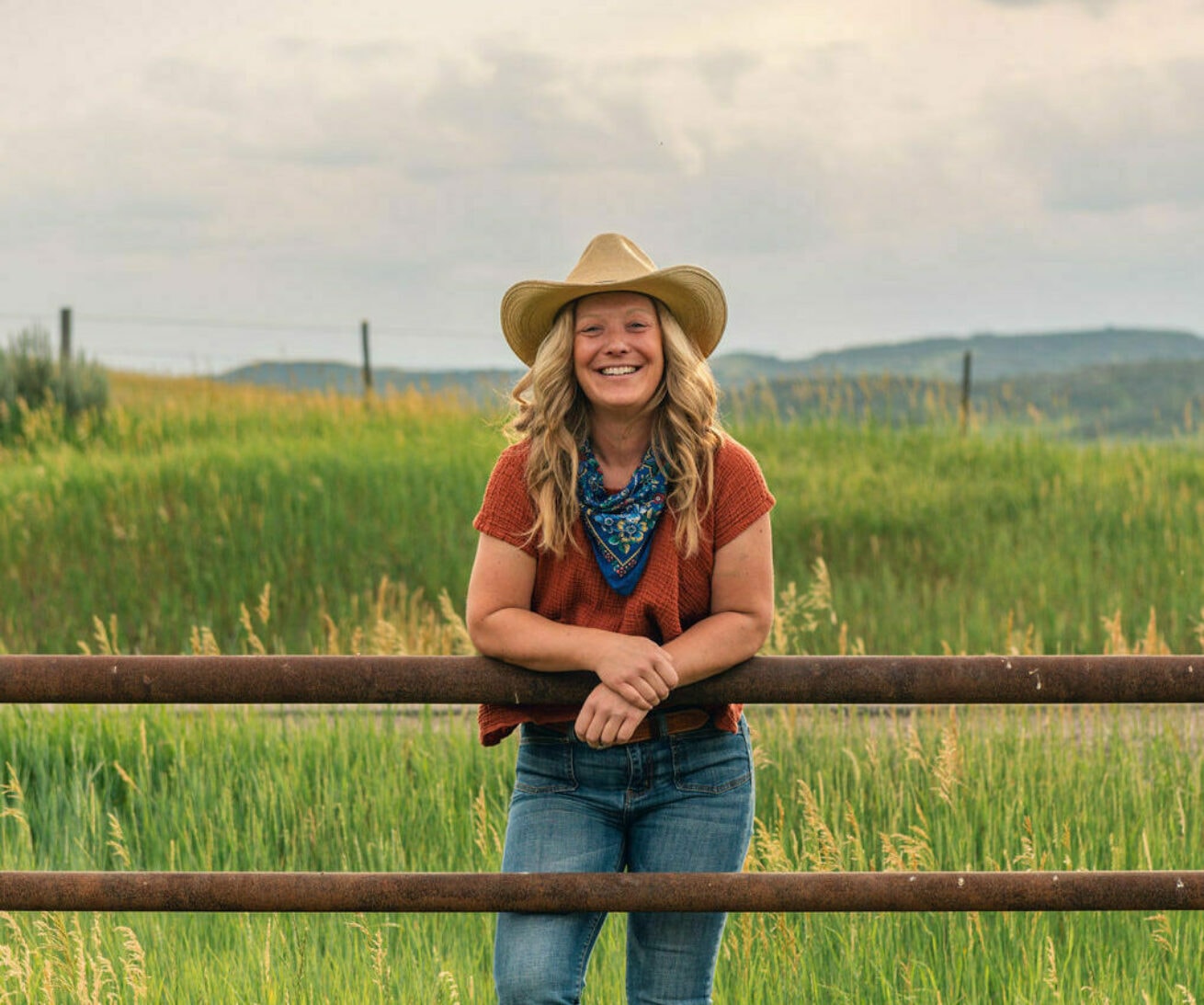 Good Meat Project - Yampa Valley, CO
Meredith Rose is the Program Coordinator for the Good Meat® Project. Meredith originally hails from the Chicago suburbs. Growing up, the closest she ever came to agriculture was her mother exclaiming, "we're eating green beans from the garden for dinner!" Unfortunately, despite her mother's early enthusiasm, her passion for agriculture was not found until years later. In college, she took a course that sparked her interest her local food. This interest became a hobby when she moved to the Yampa Valley in Colorado in 2014 and started volunteering for an ag non-profit. 
She has a passion for supporting farmers and ranchers in a variety of capacities and connecting people to their food at the source. Meredith has a B.A. in Geography/Community & Environmental Planning from the University of Montana, was a past Emerging Leaders in Food & Ag Award Winner, and is currently President of Rocky Mountain Farmer's Union Northwest Colorado chapter.


Where do you live/work?
I live in the beautiful Yampa Valley in Northwest Coloardo. Alongside my part-time work for the Good Meat Project, I own a business that provides marketing and resources for producers, and CSA subscription boxes and product aggregation for consumers. I also take up work at local farms and ranches in the summertime.
How do you define your Good Meat® values?
My Good Meat values center around raising animals with a land stewardship ethic and focusing on soil health. I also deeply care about the nutritional value of pasture-raised meat and providing transparency in our food systems.
Why is it important to center your Good Meat® values in your professional career and personal life?
I try to live my life with integrity and there is no better example than living with integrity through food. Food plays such an important role in our lives beyond the act of eating. It touches everyone, whether they are conscious of it or not. Controlling what we consume and learning about where our food comes from is paramount. Upholding these values in every space, both in and outside work, leads to a life lived with integrity.
What is one thing you wish more people knew about the food on their plates?
The work. It takes such work to create food. It is wonderful and magical and rewarding, but it requires so much work.
What is one of the biggest challenges you face as a Good Meat® advocate?
Preconceptions, within any realm, are hard to overcome. The challenge is to break through preconceptions by using your knowledge to communicate with someone, instead of informing them. With communication comes education and understanding. Informing often leads to frustration and forgotten words.
What meat, or meat dish, do you eat most regularly and what do you eat for a special occasion?
I'm a beef gal through and through– at the end of the day I'm going for a simple sirloin steak (maybe with a little chimichurri on the side). For special occasions, It all depends what's in the chest freezer. Sometimes it's a leg of lamb that is taking up too much space, that prized beef tenderloin way at the bottom, or a smoked ham that is an easy show-stopper.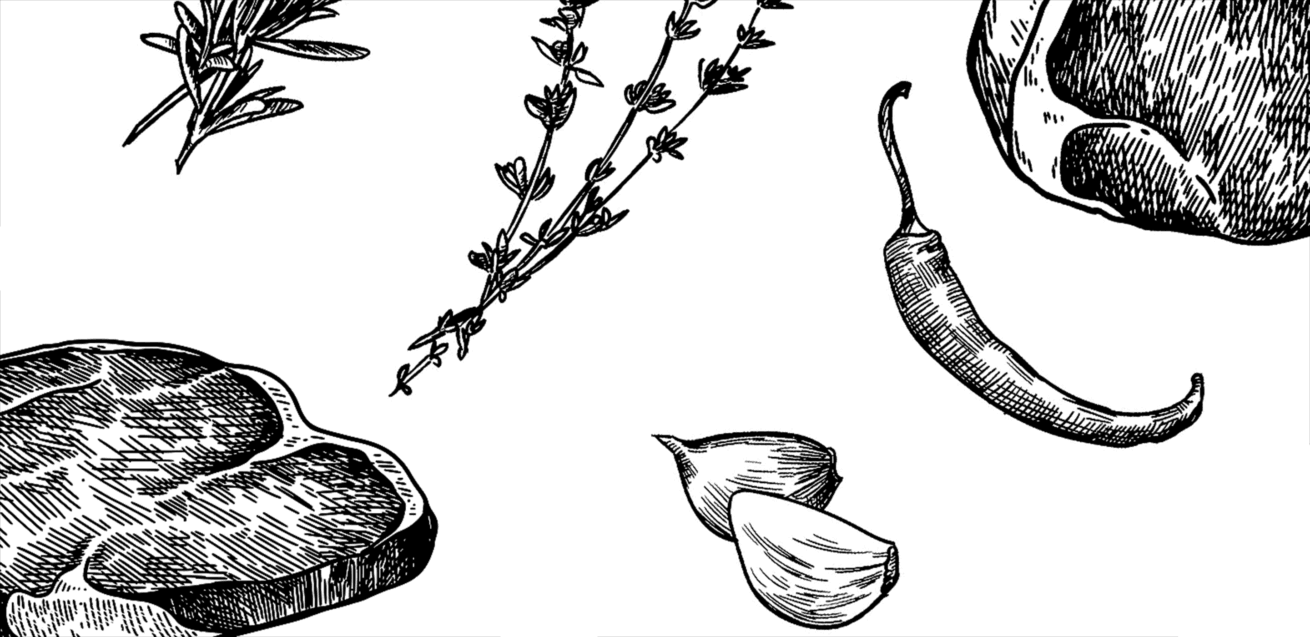 Let's do some good!
Sign up for our newsletter. We'll keep you informed and inspired with monthly updates.