Good Meat BreakdownGood Meat® Snapshots
Rosie Kissel
Good Meat® Project Board Chair and Secretary - Armonia - Brooklyn, NY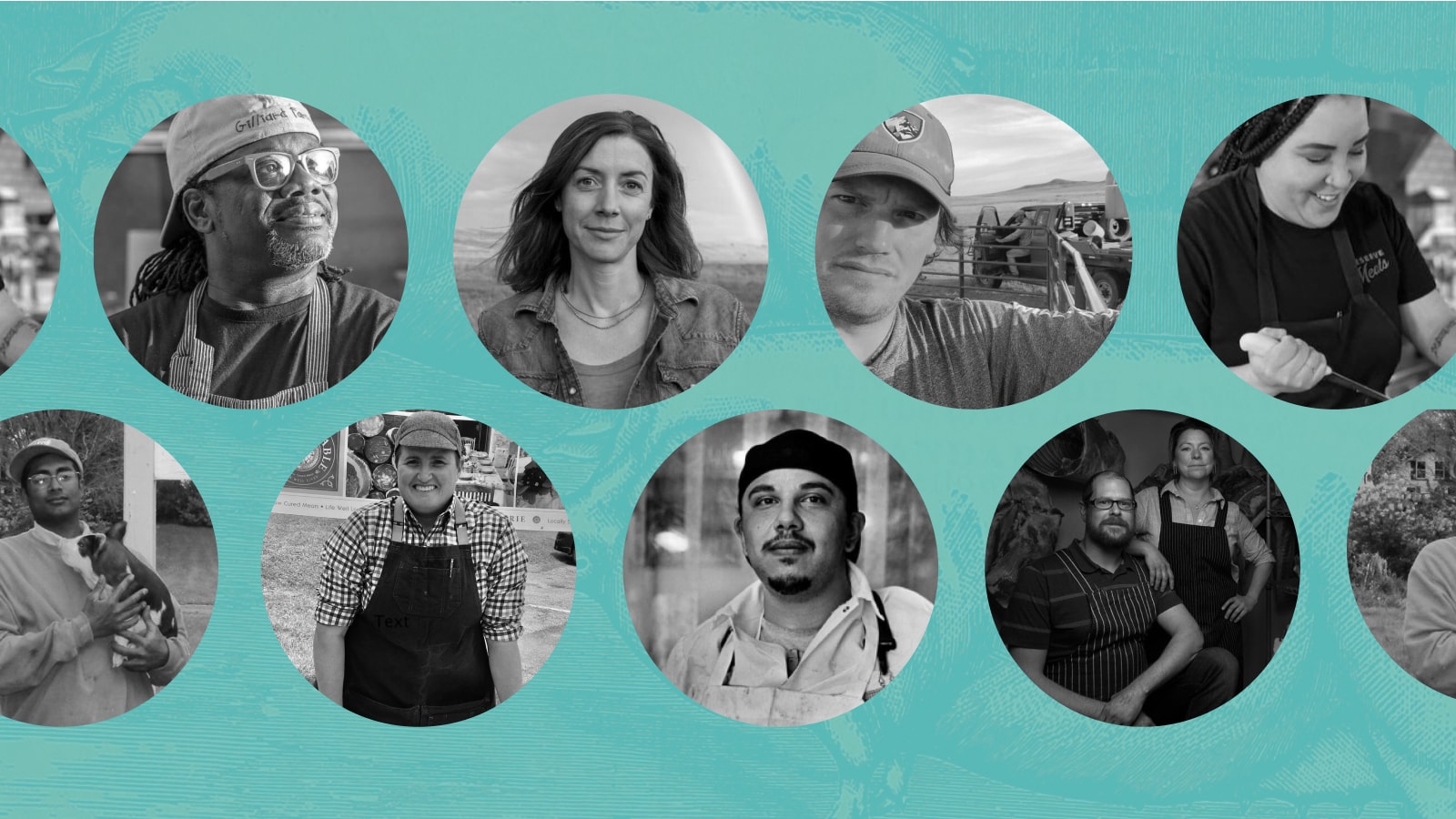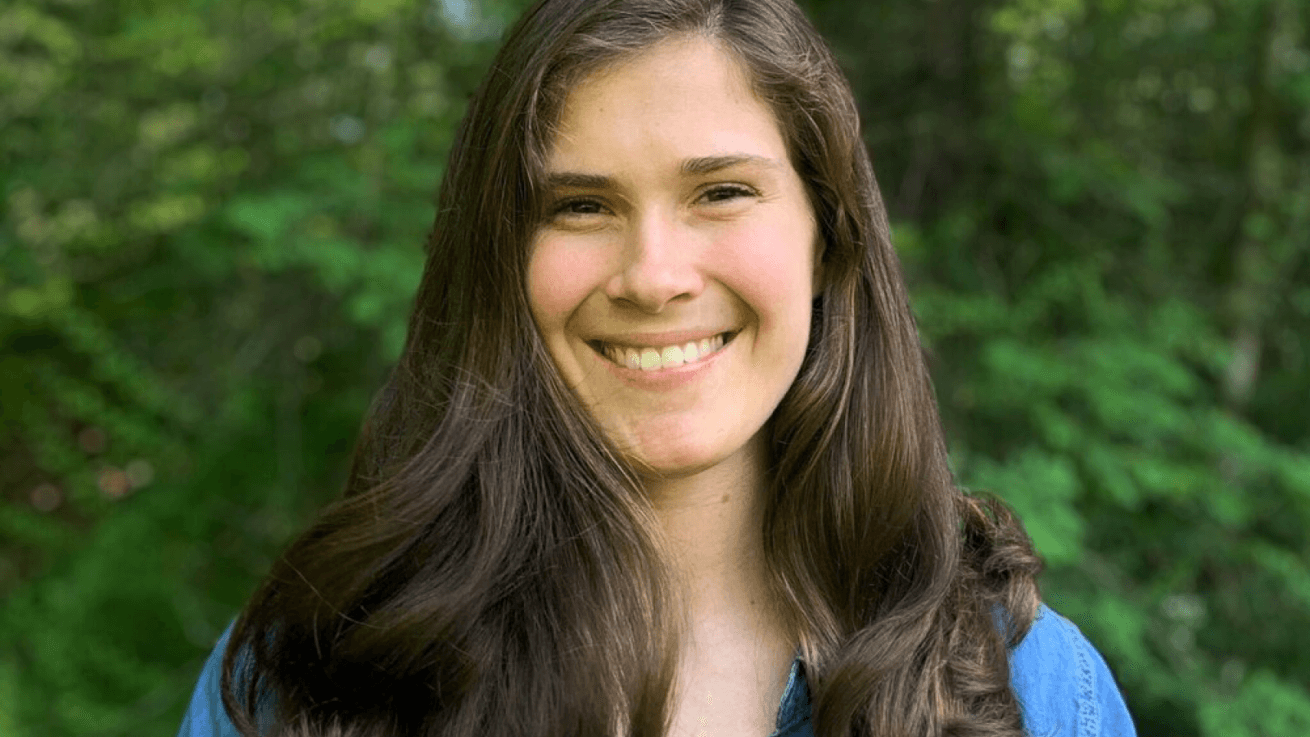 Rosie Kissel leads the ecosystem building and land management work at Armonia, a group supporting the regeneration of soil, soul, and society. Since joining Armonia in 2017, Rosie has focused on regenerative land management, collaborative initiatives, and investment partnerships.
She is a founding Steering Committee member of the Funders for Regenerative Agriculture (FORA), an initiative of funders and investors working together to accelerate the emergence of regenerative agriculture, healthy soils, and working lands. Within FORA, she helps lead the Promoting Economic and Ecological Resilience (PEER) Fund, a pooled fund launched in response to COVID-19 to serve producers and BIPOC groups in the regenerative food and fiber system. Rosie serves as a board member of the Grassfed Alliance and a board advisor for the American Grassfed Association. Rosie received her BA in Environmental Science from Brown University. She lives in Brooklyn, New York, with her partner, Kate.
Why did you become a Good Meat® eater?
I was a vegetarian for 5+ years. I started eating (good) meat again because I saw firsthand the vital role that animals play in the holistic, regenerative food systems I want to support. I learned that well-managed grazing is one of the top carbon drawdown solutions we have to combat climate change. I studied the impact that conventional corn and soy—used in both processed food and industrial animal agriculture—was having on our nation's grasslands. And I spent time with land stewards that lived and breathed care for their animals, their ecosystems, and their communities. I opted back into meat because I saw it as a tool for change.
How do you define your Good Meat® values?
It's meat that comes from animals eating what and how they're meant to eat. For cows, sheep, and buffalo, that means eating grass on pasture. For pigs and poultry, that means sustaining themselves with a mixture of grain and foraged food. While not all small producers can get certified, I see certification as a critical piece of the good meat supply chain. I use FoodPrint.org to understand what different certifications mean and which ones to trust.
Where do you buy most of your meat?
I get 100% of my meat from Walden Local Meat, a share program that sources grassfed and pasture-raised products from New York and New England. Their ginger garlic sausage makes my heart sing.
What meat, or meat dish, do you eat most regularly and what do you eat for a special occasion?
Taking a break from meat and then picking it up again allowed me to reset my eating patterns. I went from craving grilled sirloin to smiling alone in my kitchen about the magical role sausage can play in full-carcass utilization. My go-to is a grassfed burger with grassfed cheddar. My special occasion meat dish is the same, because any time I eat a grassfed cheese burger, it's something to celebrate.
What is your biggest challenge or obstacle when it comes to being a Good Meat® eater?
All the meat I buy these days comes frozen—better for flavor and storage and better for local supply chains! The only challenge is remembering to thaw my bacon.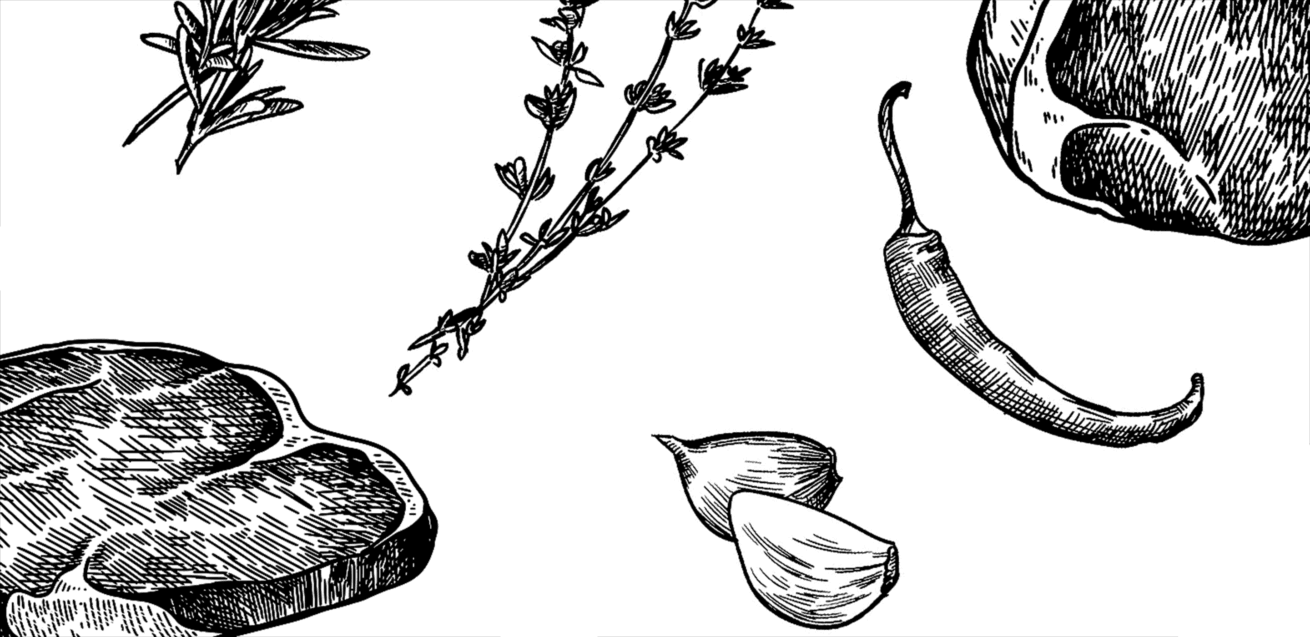 Let's do some good!
Sign up for our newsletter. We'll keep you informed and inspired with monthly updates.