Good Meat BreakdownGood Meat® Snapshots
Sarah King
Good Meat® Project Board Treasurer - Newberg, OR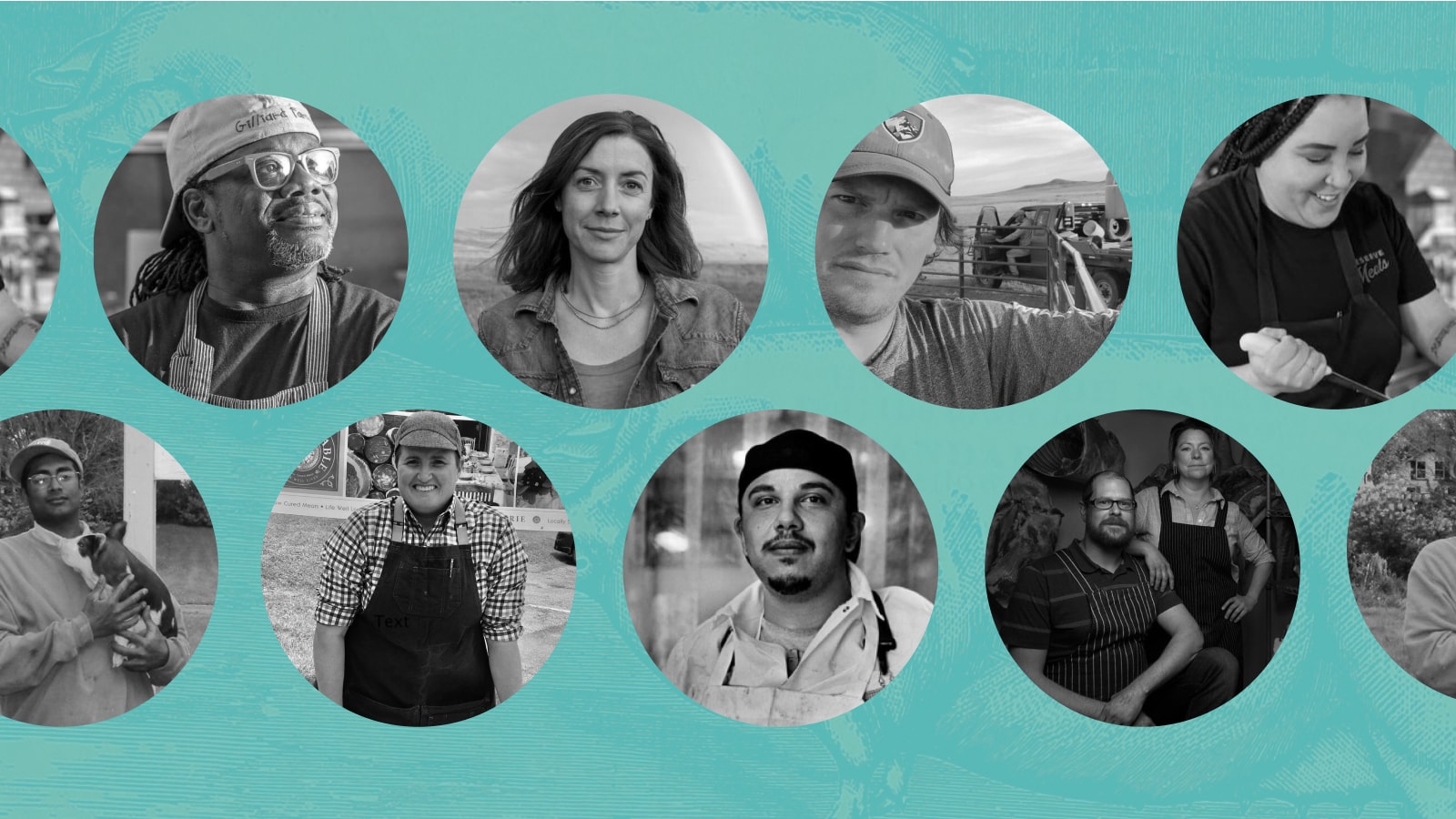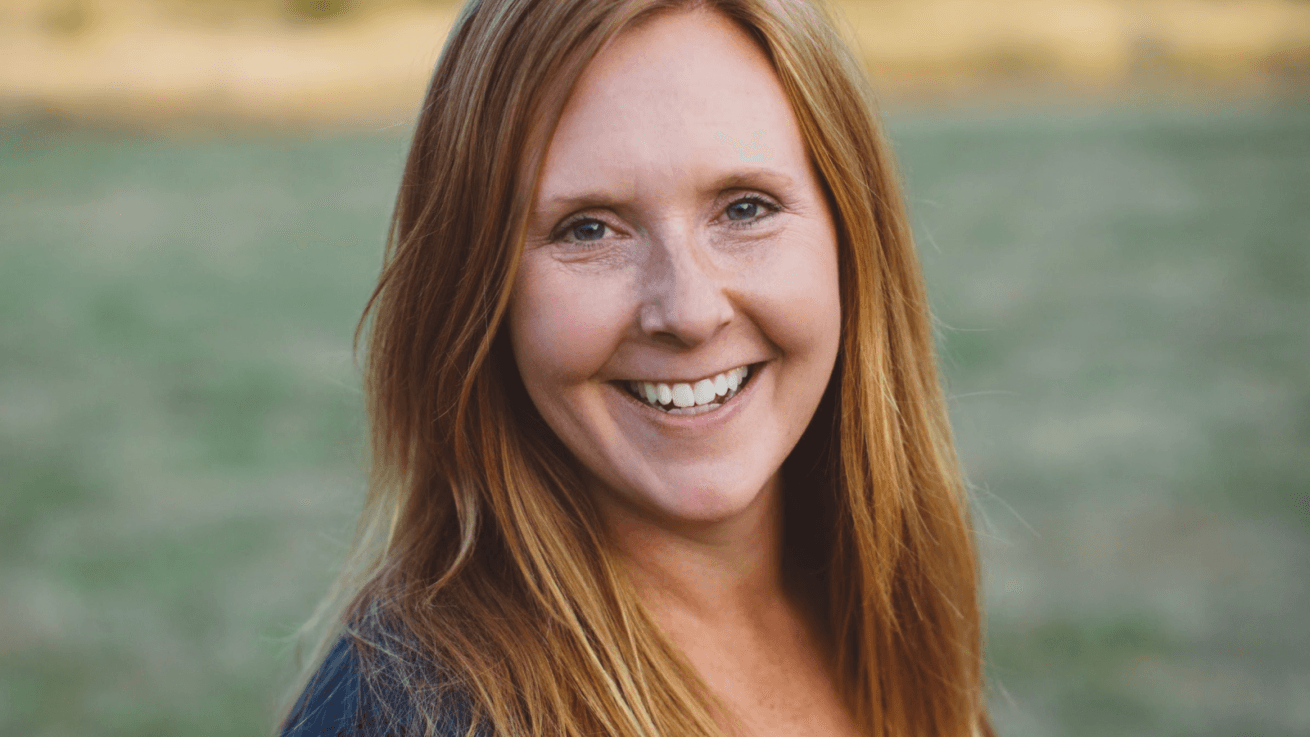 Sarah King is a project and process manager for Nike. She is also a founding board member of the Good Meat® Project. With experience in architecture, higher education, and international supply chain economics, Sarah is adept at helping teams achieve data continuity and scalability solutions. Sarah has an insatiable appetite for learning, creative thinking, and problem solving, all essential components of running a small Willamette Valley farm with her husband, Bubba. Sarah's farm, Godspeed Hollow, showcases her family's passion for sustainable farm management and whole-animal utilization, and specializes in pastured pork, poultry, and raw milk production. The Kings use their farming experience to inspire fellow land stewards and farmers to adopt similar approaches. Sarah lives in Newberg, Oregon.


How do you define your Good Meat® values?
Good meat to me means coming from animals that lived full and healthy lives, in their habitats that are sustained using holistic and integrated practices that respect the land, people and ecosystem. Good meat to me means handled with respect and care from birth to death and with gratefulness for its nutrition and sustenance for our bodies to do good in the world.
Why are you committed to Good Meat?
I'm committed to Good Meat for the longevity of animals and our planet.
What is one thing you wish more people knew about the food on their plates?
Eating food that aligns with your Good Meat® values is an evolving process and it take a lot of continued willingness to learn, grow, share and adapt to changing conditions.
What is one of the biggest challenges you face as a Good Meat® advocate?
Defining and living your Good Meat® Values isn't perfect and it takes a huge commitment to doing the best job possible, knowing there are huge risks and in the end there are tradeoffs that balance what's best for the animal, best for the bottom line, and best for the farmer and consumer. As a consumer, get curious, ask questions, and learn, get involved and most of all, thank the farmers and the animals that are working to serve you.
What meat, or meat dish, do you eat most regularly and what do you eat for a special occasion?
Given the current state of our family (two young and energetic kids) tacos are our go to. We love to take roasts and larger cuts and turn them into birria (I know, beef or pork isn't traditional, but that's what we have) and it provides a week of family meals on the fly for us. Special occasion- we love a beautiful beef tenderloin or ribeye steaks from one of our own beef animals, grilled with summer veggies, or during the winter, braised pork with gnocchi or hand made noodles.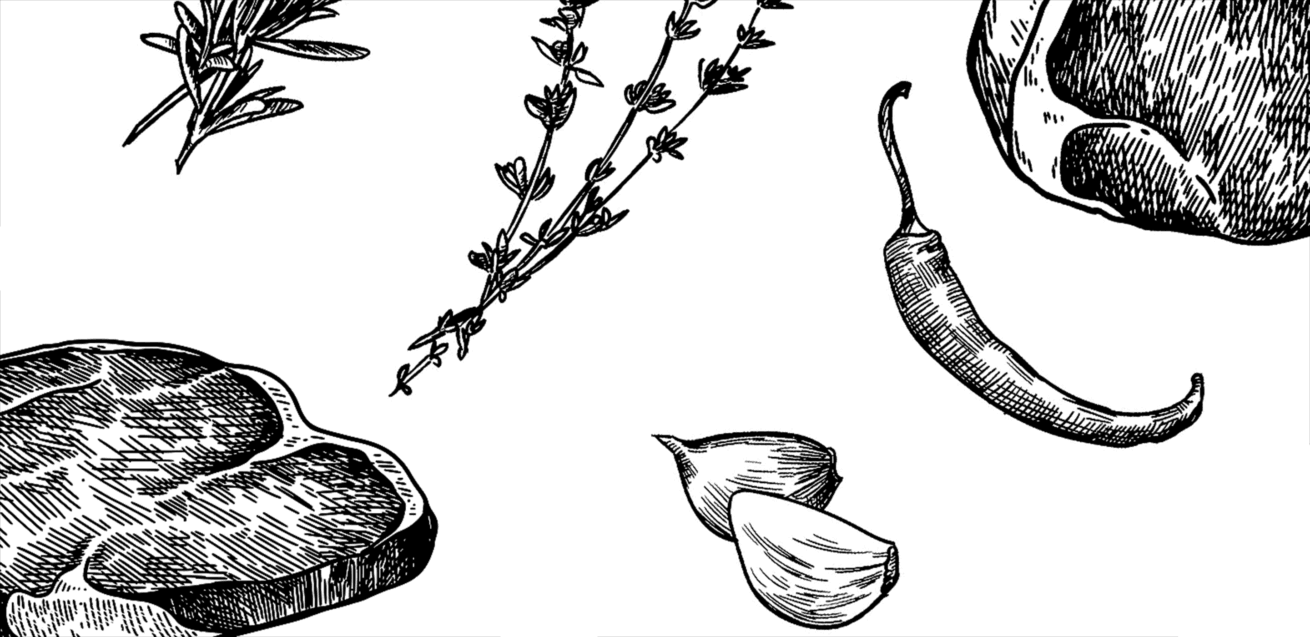 Let's do some good!
Sign up for our newsletter. We'll keep you informed and inspired with monthly updates.