Women's Good Meat® Network: Kitchen Table Chats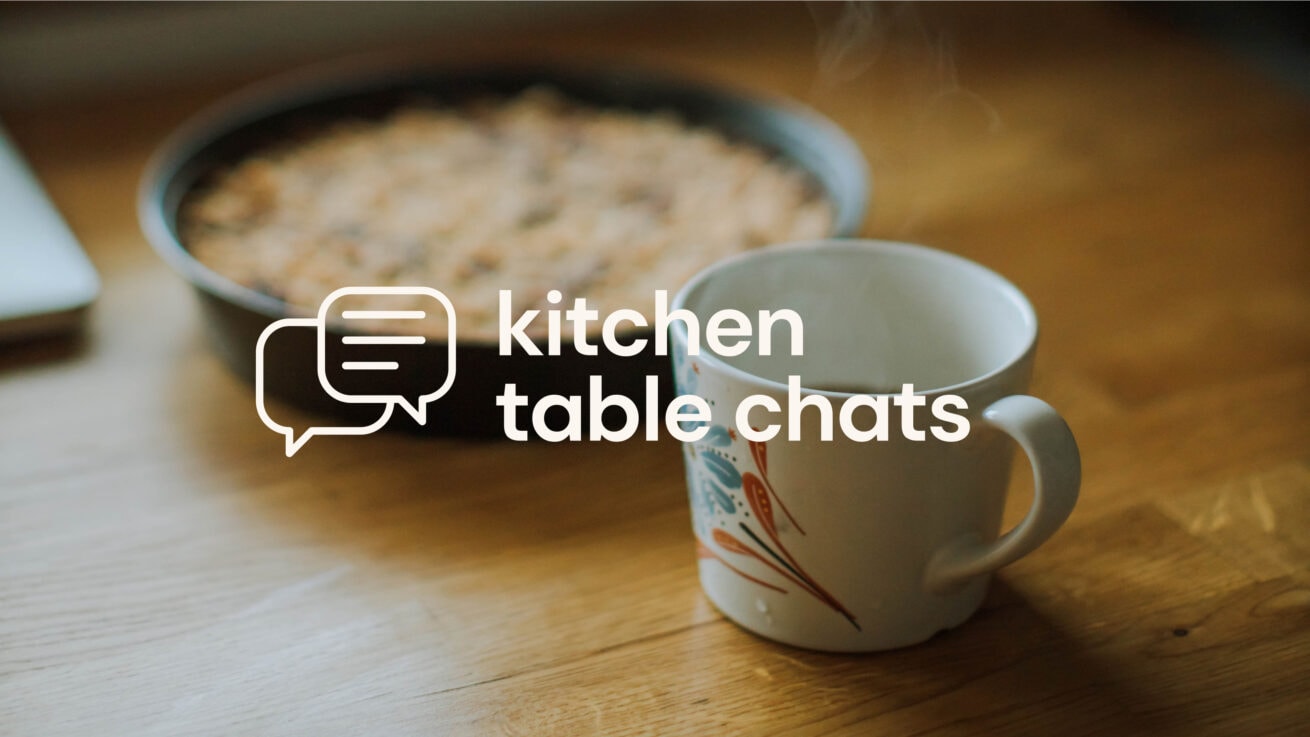 Our Kitchen Table Chats were born from a realization that the women who care for livestock and those who put meat on the table often exist and operate in silos separated from one another. It is a collaboration between Women in Ranching and Women's Good Meat® Network, a program of the Good Meat® Project, that bridges that gap, bringing storytellers and speakers together to have conversations centered around everything from livestock in the pasture to meat at the dinner table.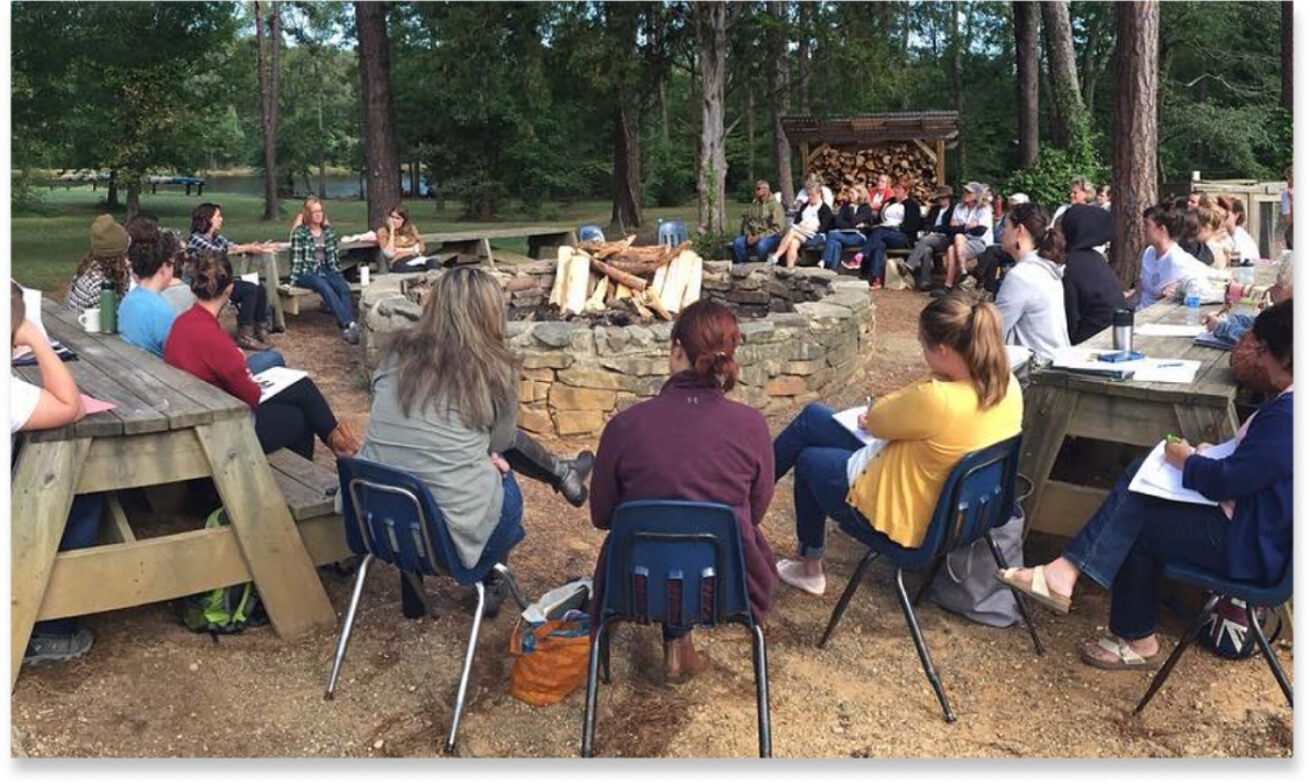 Join us for engaging conversations with women* who are tending to land and animals, caring for families, making difficult decisions, pivoting, changing, and feeding their communities in a multitude of creative ways. One Wednesday each month, we'll gather around our virtual kitchen table, listen to the stories of fellow women working along the meat supply chain, take part in community-building breakout rooms, and ask each other the hard questions.

Our 2023 series ended in August 2023. We'll be back in 2024 with a new lineup of KTC speakers! To view past speakers click here.
*Our Women's Good Meat Network is for you, your mother, sister, aunt, grandmother, daughter, neighbor, friend. Our goal is to create a place for anyone who is trying to carve out a space for themselves in an industry that doesn't always seem to make space for them. Our friends in the transgender, gender diverse, and gender noncomforming communities have asked us to be explicit. Are you welcome at Women's Good Meat Network? Yes. If you feel called to cultivate a reciprocal relationship with a diverse community of people who are committed to learning and sharing across difference, we welcome you!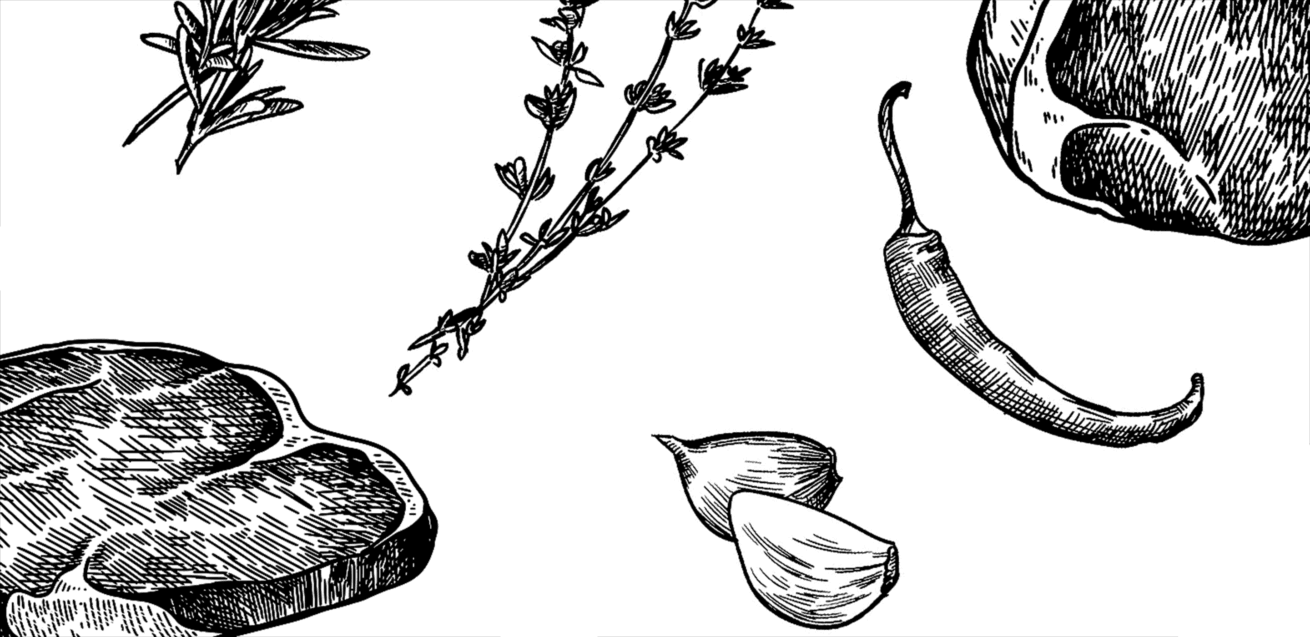 Let's do some good!
Sign up for our newsletter. We'll keep you informed and inspired with monthly updates.